Glenn Howerton Says He May Return To It's Always Sunny In Philadelphia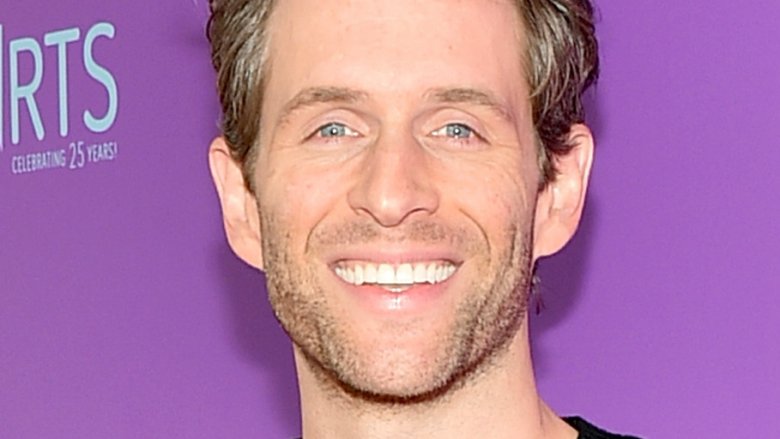 Getty Images
Dennis Reynolds could be returning to It's Always Sunny in Philadelphia. Glenn Howerton finally cleared up some of the confusion surrounding his future on the show in a recent talk at the Television Critics' Association's press tour, saying that he hasn't "officially left yet." (via Indie Wire)
In the season 12 finale, it was revealed that Dennis had fathered a son in North Dakota, opening up the possibility for him to move away to take care of his family. Howerton, who co-created the series, was moving on to star in the NBC sitcom A.P. Bio, in which he will play a philosophy scholar who loses out on his dream job and goes to work as a high school Advanced Placement biology teacher. 
"I think one of the tough things about doing a show for twelve years is that people are going to have a hard time seeing you as anything else," Howerton said of his new role. "I realize that can be a little bit of a struggle. That's why it was important to do something with someone who has a distinctive voice like [A.P. Bio creator] Mike [O'Brien]." He added that he wasn't planning on moving on so quickly after leaving Sunny, but he "couldn't pass" on the show's script.
However, Howerton still said that he would "absolutely" be able to do both shows if he wanted. "I've not officially left yet and I hope people understand that," he said of Sunny. He added that he didn't know if the show would pick up directly where it left off after its long hiatus, or if it would "turn into a Curb Your Enthusiasm thing where we make them when we can or if it's gonna pick up where it left off and it's gonna be every year again."
It appears that Howerton hasn't quite left Dennis behind, and he did hint that some of the character's landmark traits can be seen in his A.P. Bio character as well. "This character definitely does share some traits with the character on Sunny, but I think he's distinct in some other ways," he said. "I think there's some real heart to this guy. He really wears his heart on his sleeve more than he realizes. I don't think he's as hardened as [Dennis]."
Howerton's new show, A.P. Bio, premieres on Feb. 1 on NBC.