Now You See Me 3 Conjures Up A Longtime Woody Harrelson Collaborator To Direct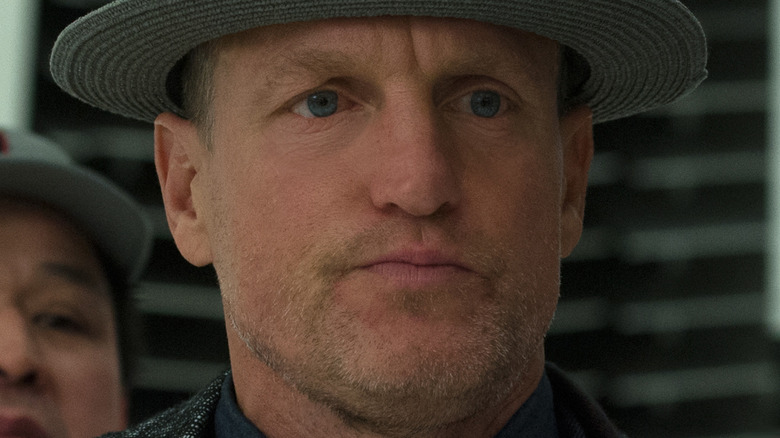 Lionsgate
Fans of "Now You See Me" and its sequel "Now You See Me 2" have waited six years and counting for a third entry in the heist film franchise. Fortunately for those wondering if we're ever getting a "Now You See Me 3," a sequel is, in fact, in production. Currently, writer Eric Warren Singer of "American Hustle" and "Top Gun: Maverick" fame is in charge of its screenplay, while Morgan Freeman, Jesse Eisenberg, Dave Franco, Michael Caine, Mark Ruffalo, and Lizzy Caplan are all confirmed to be returning cast members. New to the franchise is Benedict Cumberbatch, who will appear alongside this already sizable ensemble.
It's unclear, however, if Isla Fisher will return for "Now You See Me 3." Notably complicating her relationship to "Now You See Me," Fisher almost drowned while working on the first film. She was then absent from the second entry, though it was a pregnancy that kept her away, rather than an outright unwillingness to return to the franchise.
In either case, production on "Now You See Me 3" is underway. In fact, the latest talent to be attached to the project is a director well familiar with "Now You See Me" star Woody Harrelson.
Venom and Zombieland director Ruben Fleischer is signed on for Now You See Me 3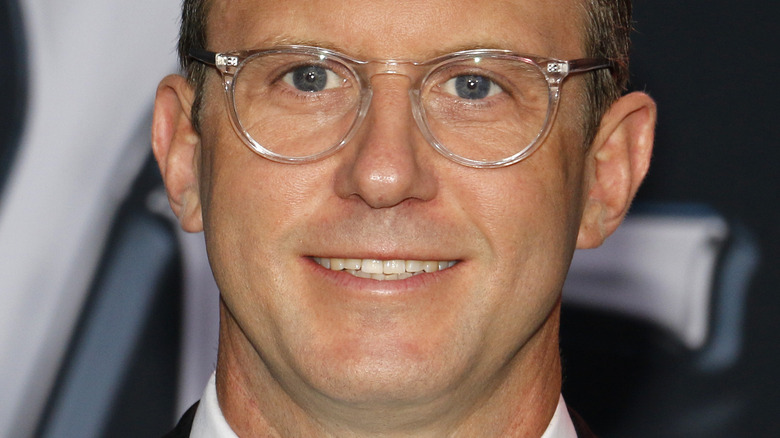 Tinseltown/Shutterstock
On September 29, distributor Lionsgate announced that Ruben Fleischer will direct "Now You See Me 3" (via Variety). Fleischer is a seasoned director, known for works like the recent video game adaptation "Uncharted," in addition to "Venom" and "Zombieland," both of which feature performances by Woody Harrelson.
Fleischer specifically highlighted Harrelson's involvement in a brief statement about why he's excited to helm the upcoming "Now You See Me" sequel. "There are three things in this world I absolutely love... Jesse Eisenberg, Woody Harrelson and magic. To have the chance to work with these two talented actors, as well as rest of the incredible cast of the 'Now You See Me' movies is a dream come true," he said.
Furthermore, Fleischer credited the first two "Now You See Me" films with keeping Harrelson and Eisenberg in touch with one another during the time between the first "Zombieland" and its sequel in an interview with The Beat.
For Fleischer, then, working with at least two of the leads of "Now You See Me 3" is well-trodden territory. Of course, Fleischer is also a professional, bringing more than a decade of experience directing tonally irreverent Hollywood movies with him to the "Now You See Me" universe.