How The Last Of Us' Pedro Pascal Behaves On Set, According To Bella Ramsey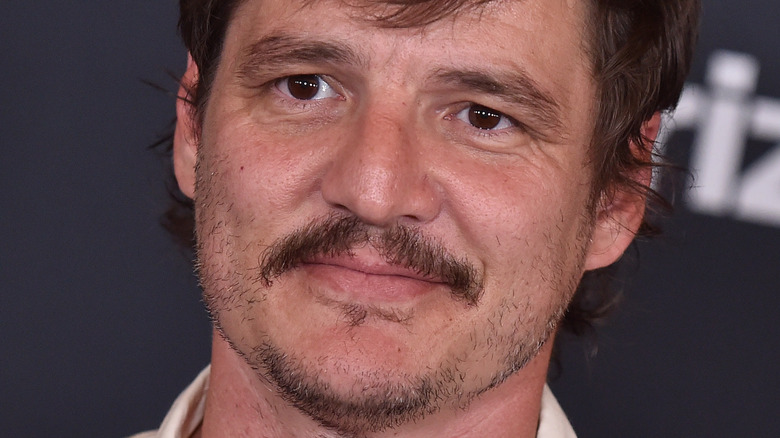 DFree/Shutterstock
Although it may seem like most video game-based movies and television series seem to be destined for failure from the moment they're first conceived, there's no question that HBO's "The Last of Us" is still one of the most highly-anticipated shows out there.
Based on Naughty Dog's critically-acclaimed video game series of the same name, the show takes place in a post-apocalyptic version of America which has been overrun by a mutant fungus that infects people and turns them into subhuman monsters. "The Last of Us" focuses on a tormented survivor named Joel Miller (Pedro Pascal) who is tasked with protecting a teenager named Ellie (Bella Ramsey) on a deadly journey that takes them across the country.
Despite the bad reputation of video game adaptations as a whole, there's still much more about "The Last of Us" that ought to get fans of the franchise excited — namely the series' inclusion of Pascal. Pascal has already established himself as a tour-de-force actor through his performances in shows like "Game of Thrones," "Narcos," and "The Mandalorian," and endeared himself to millions of fans for some of the biggest entertainment properties on the planet. Indeed, even Pascal's co-star Bella Ramsay has nothing but praise for the highly popular actor, saying that his on-set behavior was always incredibly positive.
Ramsey says that Pascal is extremely kind and generous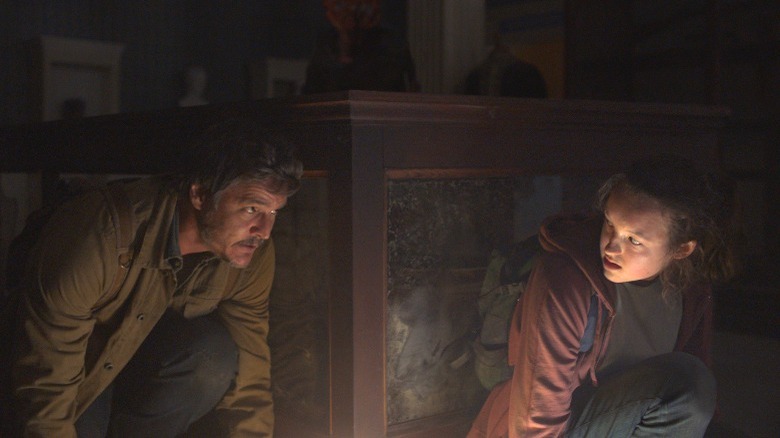 HBO
During a recent interview with Screen Rant, Bella Ramsey explained that working with Pedro Pascal was an incredibly fun experience from start to finish, and that what really stands out about Pascal's personality is his overwhelming generosity. "Working with Pedro was so fun. He's hilarious. He's probably one of the funniest people I've ever met," Ramsey said. "He's also incredibly generous. That's the word that comes to mind when I think of Pedro. He's so generous with his words, with his time, and with his actions. He's just a super cool person to be around, and he definitely made the set a fun place to be."
Ramsey went on to fondly recall the numerous conversations she had with Pascal while filming, and early in the interview asserted that her friendships on set helped her to weather the excruciatingly long production for "The Last of Us." On top of the fact that this high praise certainly makes Pascal sound like an incredible coworker and friend, it will also be interesting to see how the friendship between Pascal and Ramsey factors into their dynamic on-screen. Fans of the franchise will know just how crucial the bond between Joel and Ellie is to the series as a whole, and as such it's encouraging to hear Ramsey have such kind and thoughtful words for her co-star.