David Ayer Confirms Gotham City Sirens Is Still In Development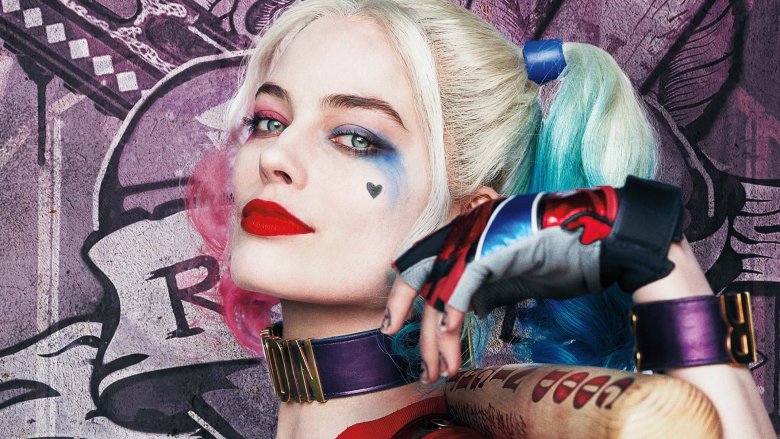 Warner Bros.
Everything behind the scenes of the DCEU is a little hazy at the moment, but there are still plans to bring Gotham City Sirens to the big screen.
Suicide Squad director David Ayer recently confirmed to Collider that it's "in development," but that's just about all he would say. Still, it's good news.
We don't know much about the movie yet, but it'll likely be based on the comic book series of the same name that centers on Batman's feminine foes including Harley Quinn, Catwoman, and Poison Ivy. Margot Robbie will return as Harley Quinn, but the rest of the cast and characters haven't been revealed. Ayer will helm.
The Gotham City Sirens comics debuted in 2009 as part of the Batman: Reborn relaunch in all of DC's Batman titles. In the series, Catwoman gets her revenge on Batman by stealing all his money and giving it to his female enemies.
It's not clear, however, when the movie will get made. Robbie is also supposed to return as Harley Quinn in Suicide Squad 2 and a currently untitled movie centered on Harley and the Joker from Crazy, Stupid, Love filmmakers Glenn Ficarra and John Requa. Robbie also revealed that there's yet another Harley Quinn movie in the works, but she didn't say what it's about. 
Still, it's hard to guess what the plan is for the DCEU. After the underwhelming response to Justice League, Warner Bros. is reportedly restructuring the operations of DC Films. There's also a Joker origin movie in the works from The Hangover director Todd Phillips, but it's believed that would be separate from the existing DCEU and potentially feature someone other than Jared Leto as the Joker.