Margot Robbie To Produce Harley Quinn Spinoff Movie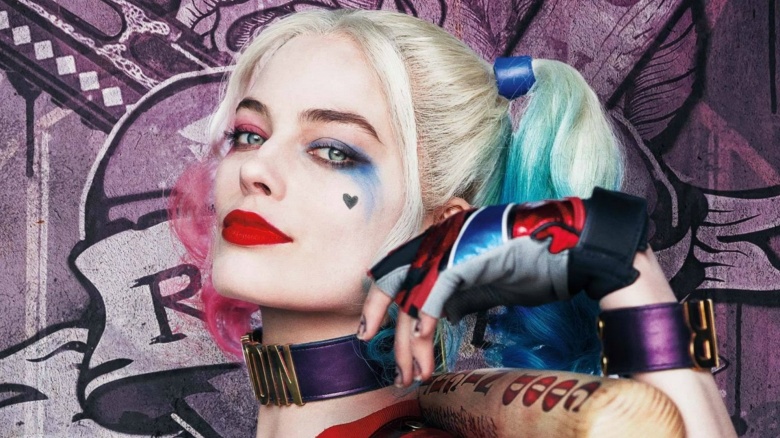 Margot Robbie isn't finished playing with Harley Quinn yet.
According to The Hollywood Reporter, the 26-year-old Australian actress has signed a first-look producing deal with Warner Bros., and one of the confirmed projects is a Harley Quinn spinoff movie based on her character in David Ayer's Suicide Squad. She'll executive produce and star in the film, which will also include "other DC heroines."
Back in May (three months before the release of Suicide Squad), THR reported that Robbie and Warner Bros. were already working on a Harley Quinn flick.
Sources said Robbie was the "impetus" for the project, and that she "fell for DC's female characters" when she began researching her role in Suicide Squad. Robbie reportedly hired a female writer to pen the script, which THR says could include Batgirl and the superhero team Birds of Prey.
Catch up on the dark history of Harley Quinn and find out why she's more important than we realized.