The Real Reason Omar Metwally's Role Has Been Reduced In Big Sky Season 3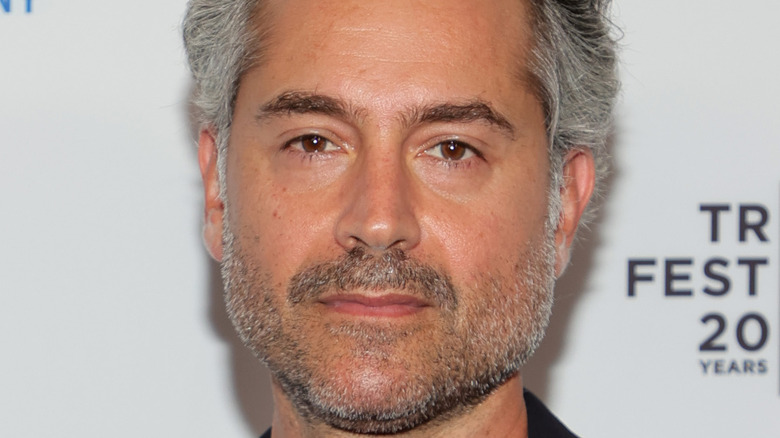 Mike Coppola/Getty Images
Ever since Omar Metwally made his debut as U.S. Marshal Mark Lindor in Season 1, Episode 10 ("Catastrophic Thinking") of "Big Sky," he's proven to be both a thorn and an asset to detectives Jenny Hoyt (Katheryn Winnick) and Cassie Dewell (Kylie Bunbury), before becoming a romantic interest to both Cassie and Jerrie (Jesse James Keitel). His unconventional attitude and sarcastic humor quickly made him a fan favorite, with characters on the show starting to depend on him more often. After helping them track down Ronald Pergman (Brian Geraghty), Cassie also seemed willing to give him a chance romantically.
The last time we saw Mark was in the Season 2 finale after helping Cassie wrap up a case. When Cassie suggests to Jenny they grab a beer so she can fill her in on details of the case, Mark tells Cassie and Jenny that he'll stay behind so they can have some "girl time." Cassie kisses him on the cheek and says to Denise (DeDee Pfeiffer), "You're right; he is a keeper." But while fans were hoping to see the couple moving ahead with their relationship in "Big Sky" Season 3, it turns out Metwally is no longer a series regular, and there's a reason why.
He's performing in an off-season play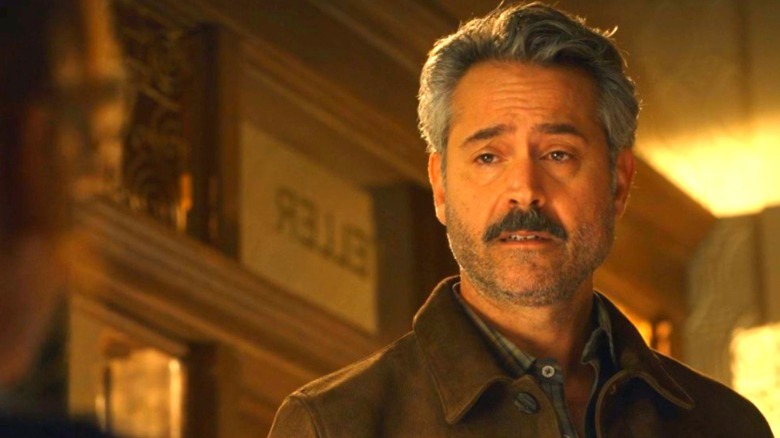 ABC
While "Big Sky" aired its Season 2 finale on May 19, 2022, it was actually only a week earlier that ABC revealed that they'd renewed the show for a third season (via TV Line). With the show's future unsure, Omar Metwally approached showrunner Elwood Reid about a role he wanted to play. "At the end of [Season 2], Omar came to me and he had this opportunity to be in an off-season play. And I said 'Sure,'" Reid recalls. "I didn't know if we were coming back. I didn't know when we would come back" (via TV Line).
Metwally has been playing the role of Sam, an opinionated psychiatrist, in Brian Watkins' Lincoln Center Theater production of "Epiphany." Unfortunately for Metwally, shooting began a month earlier than usual for "Big Sky," and Reid was forced to write Metwally out since he was still committed to the play. But Reid is adamant that our favorite U.S. Marshal will return, telling TV Line that he's "Not dead, he's not gone. He may show up, in fact, at some point. But he's not in this first group of episodes." We hope he returns soon.