Marvel Teases Their Plans For Sabra In Captain America 4 Amid Controversy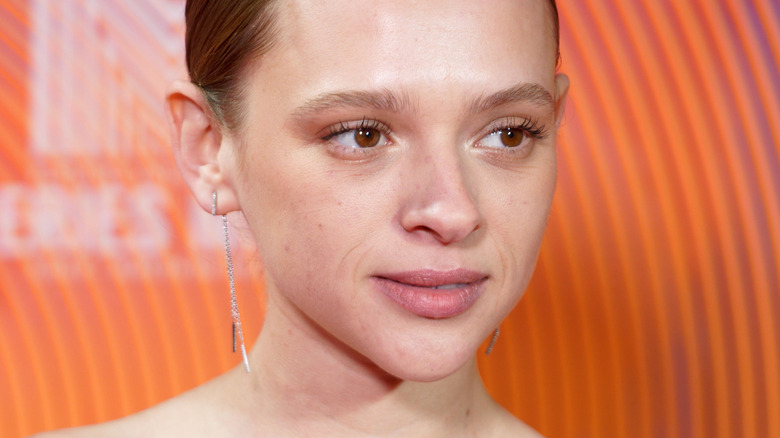 Sylvain Lefevre/Getty Images
In the wake of the Disney+ series "The Falcon and the Winter Soldier," Marvel Studios came forward with a thrilling sequel. A fourth "Captain America" film — this time with Anthony Mackie's Sam Wilson leading the charge as the "Star-Spangled Man" — was announced, much to the delight of Marvel Cinematic Universe fans everywhere. Julius Onah later signed on to direct, and at San Diego Comic-Con 2022, it came to light that the film would take on the title "Captain America: New World Order," but that's far from all we've learned about the upcoming title.
At the 2022 D23 Expo, a handful of names joined the "New World Order" cast list. "Falcon and the Winter Soldier" standouts Danny Ramirez and Carl Lumbly, who portrayed Joaquin Torres and Isaiah Bradley, respectively, got in on the action, as did Tim Blake Nelson, who will return to the role of Samuel Sterns after last playing him in 2008's "The Incredible Hulk." Additionally, Shira Haas will make her MCU debut as a character known as Sabra: an Israeli mutant by the name of Ruth Bat-Seraph who has appeared on the pages of Marvel Comics since the early 1980s.
In no time at all, the announced MCU introduction of Sabra in "Captain America: New World Order" sparked some serious controversy. In response, Marvel Studios has pulled back the curtain on its plans for the character.
Marvel Studios plans to reinvent Sabra for Captain America: New World Order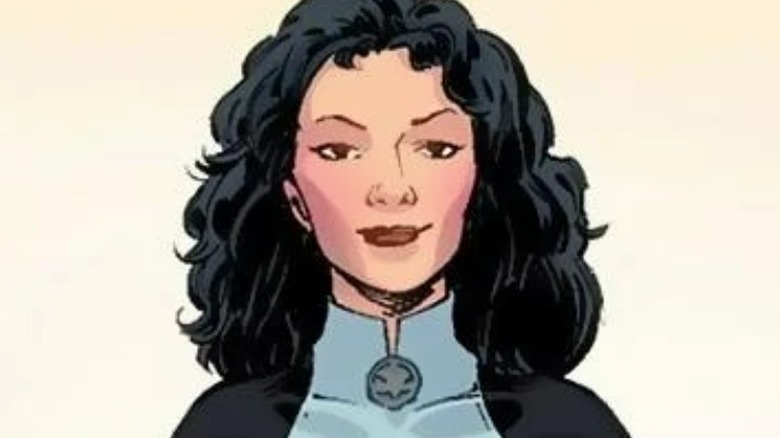 David López/Marvel Comics
Shortly after it became public knowledge that Sabra would appear in "Captain America: New World Order," social media lit up with anger and disappointment. Much of the outcry stemmed from Palestinians and Palestine supporters, who expressed strong disinterest in seeing her appear on screen as the enduring Israel-Palestine conflict continues to unfold. As the New York Times notes, many have taken her MCU arrival to indicate that Marvel Studios has chosen a side, seeing as she's canonically a member of the Mossad: one of Israel's most prominent real-life intelligence agencies.
In hopes of quelling any outrage over Sabra's presence in the upcoming "Captain America" film, Marvel Studios released a brief statement on the matter. "While our characters and stories are inspired by the comics, they are always freshly imagined for the screen and today's audience, and the filmmakers are taking a new approach with the character Sabra who was first introduced in the comics over 40 years ago," it reads (via Variety). It remains to be seen how this reinvented Sabra will factor into the plot of the movie, how prominently she'll feature, and if she'll appear in future MCU productions.
"Captain America: New World Order" hits theaters on May 3, 2024.