Whatever Happened To Bert Kibbler After The Big Bang Theory?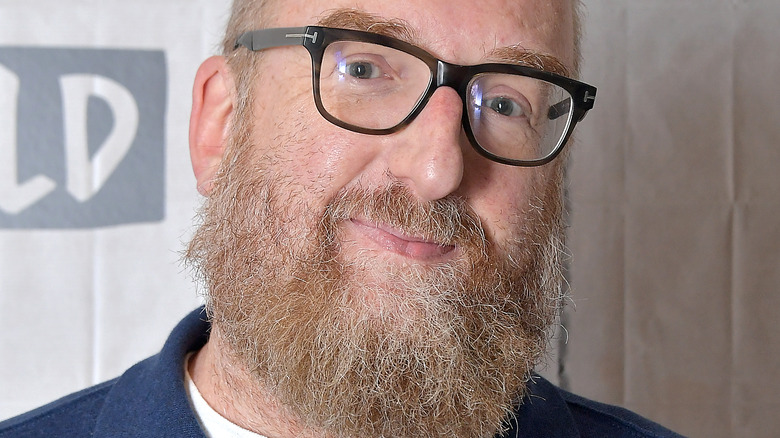 Michael Loccisano/Getty Images
On "The Big Bang Theory," there was no other scientific discipline Sheldon Cooper had as much disdain for as geology, saying in the Season 7 episode "The Relationship Diremption" that geology is "the Kardashians of science." The show's personification of the geology department came in the form of the character, Bert Kibbler, the lonely and socially awkward geology professor. Bert was played by legendary stand-up comedian Brian Posehn.
Posehn is known for his work as a writer on both of David Cross and Bob Odenkirk's sketch comedy shows, "Mr. Show" and "With Bob and David." His acting credits date back to the mid-'90s, having appeared in "Friends," "Seinfeld," the Rob Zombie horror film "The Devil's Rejects," in addition to his numerous cartoon voice roles including "The Simpsons," "Adventure Time," "Scooby-Doo," and "Bob's Burgers." In 2018, Posehn released his book, "Forever Nerdy: Living My Dorky Dreams and Staying Metal."
For those who know Posehn primarily for his guest appearances on "The Big Bang Theory" and want to catch up on his work, take a look at what he's been doing since the show. Needless to say, Posehn has, indeed, been living out his "dorky" dreams.
He made a career out of being a nerd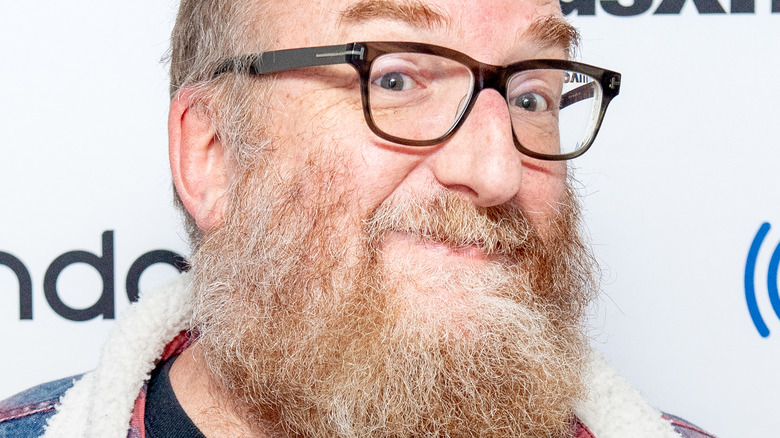 Roy Rochlin/Getty Images
Brian Posehn turned his "nerd" interests into a career. For one thing, he got to make guest appearances as three different members of the Pakled race in an episode of the animated sitcom, "Star Trek: Lower Decks," called "The Spy Humongous." Over in the rival franchise, he also made an appearance in the pilot episode of the Disney+ "Star Wars" series, "The Mandalorian." He even got to dip his toe into the Marvel universe, playing General Dagger in an episode of the "MODOK" animated series called "Tales from the Great Bar Mitzvah War." Beyond that, he can be found on his weekly podcast, "Nerd Poker," about the fantasy role-playing game, Dungeons and Dragons, which he started in 2016.
From 2020-2021, Posehn starred in the TruTV series, "Top Secret Videos." In a format that seems to harken back to "Mystery Science Theater 3000," "Top Secret Videos" features three comedians — Posehn, Ron Funches, and Ali Kolbert — playing NSA interns in a razor-thin plot that's mostly just a set-up to allow the comedians to make jokes about popular viral videos.
Posehn is still actively doing voice-over work. In addition to his "Star Trek: Lower Decks" and "MODOK" appearances, he also had a recurring role on "Steven Universe" where he played Sour Cream, the zen and soft-spoken DJ. Overall, nerdiness seems to have paid off for Brian Posehn in a big way.