Spirited Away's English Voice Cast Featured An NCIS Heavy Hitter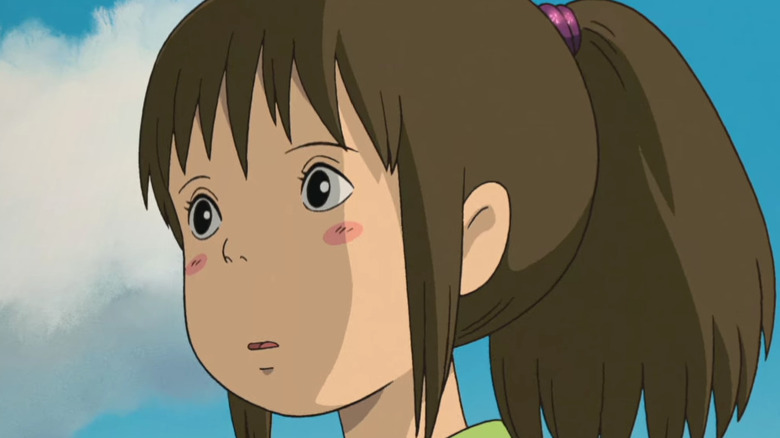 Toho
"Spirited Away" is one of the most beloved animated films of all time. The triumphant masterpiece from Hayao Miyazaki is among the highest-grossing anime films ever and is fondly remembered by critics and fans alike (via Rotten Tomatoes). It ought not to come as a surprise either, since Studio Ghibli, which made the film, is commonly cited as a major influence on Pixar, one of the most popular animation studios in North America (via The Pixar Times).
Focusing on a 10-year-old girl named Chihiro (Rumi Hiiragi) and her adventures in a mythical bathhouse after being separated from her parents, the premise of "Spirited Away" opens up the possibilities for storytelling so that almost anything can happen, including people turning into pigs and a young boy who is secretly a dragon. Like many other Studio Ghibli films, "Spirited Away" also received an English dub, which was filled with an incredible cast of performers. In fact, one of them is even an "NCIS" alumna, if you can believe it.
Lauren Holly plays Chihiro's mom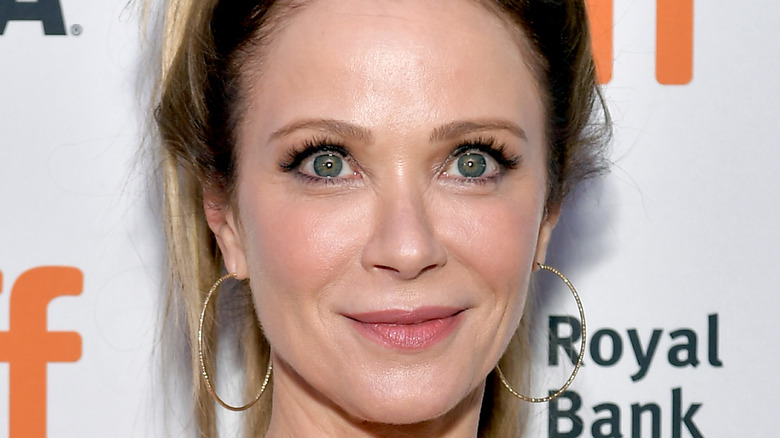 Emma Mcintyre/Getty Images
Lauren Holly voices Chihiro's mother in the English-language version of "Spirited Away." Though it's a relatively small part in the grand scheme of the movie, scenes with Chihiro's parents do bookend the film, so it's still a meaningful role. Holly also starred as Jenny Shepard in "NCIS," a major character who was a part of the series from Season 3 to Season 5. Holly left the show after her character's demise, although she made one-off appearances in Seasons 9 and 12 as well.
If the actor looks familiar, it might be because you've seen her in one of her many other projects. Holly has appeared in a ton of big movies, including "Dumb and Dumber," "Dragon: The Bruce Lee Story," "What Women Want," and "Crank: High Voltage."
Holly has also been a part of many noteworthy TV projects, such as "Picket Fences," "Chicago Hope," "All My Children," and "Designated Survivor." Indeed, it would seem that the performer has stayed consistently busy with acting since she got her start in the mid-1980s.