Why Stranger Things Fans Will Never See Any Deleted Scenes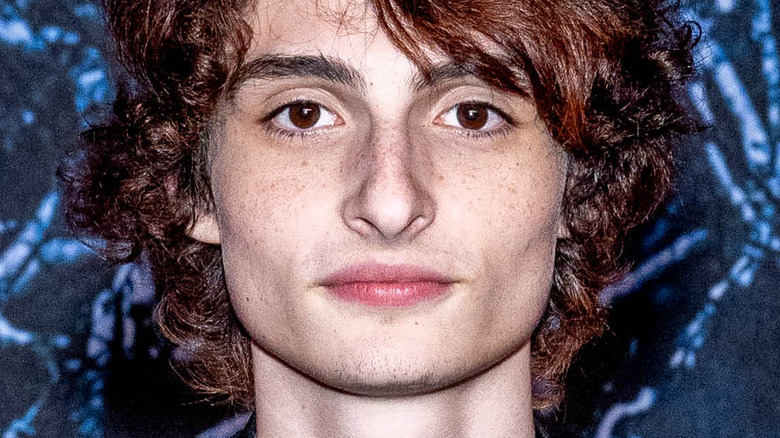 Roy Rochlin/Getty Images
The delay between Seasons 3 and 4 made "Stranger Things" fans very good at waiting, and the month-long wait between the two parts of Season 4 simply honed these skills. Now we're back to waiting as pre-production for Season 5 gets underway.
That this fifth installment will return to the show's Season 1 roots merely makes the waiting all the harder. The promise of an expanded "Stranger Things" universe – from a spin-off series to a stage play — also doesn't help. Granted, the writers have been kind enough to set up their own Twitter account so they can tease us with a few basic details, including how many episodes to expect, but it's just not the same.
Now would be a good time for some outtakes or deleted scenes to drop that could deepen our understanding of the story arcs of the gang from Hawkins or even the nature of the Upside Down, just to tide us over. Unfortunately, it looks like those won't be coming anytime soon — or any time at all for that matter.
The Duffer brothers don't delete scenes from Stranger Things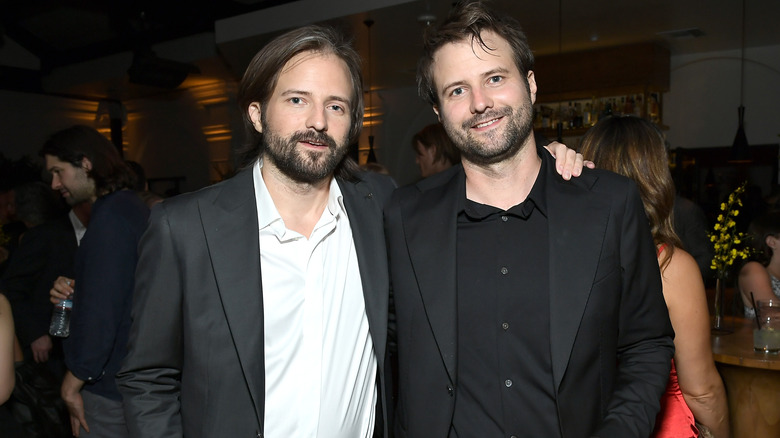 Charley Gallay/Getty Images
In an interview with Collider, Matt and Ross Duffer were asked about the possibility of any outtakes or deleted scenes. The understandable expectation was that plenty of cool moments had wound up on the cutting room floor. Alas, no. "It's so weird. We don't delete scenes," said Matt. "I think there's been one deleted scene in Season 1 or 2. We have two deleted scenes."
Ross said that there had also been a single deleted scene from Season 4, 20 seconds long, of characters driving in a car, adding that their preference is to cut lines rather than scenes. "So usually rather than cutting scenes, if a scene is hurting the pacing, or whatever, Matt and I will just really trim it and tighten it up as much as we can. Is generally what we're doing. We're not right chopping scenes. So there's not some magical backlog of deleted scenes," he said.
That's not the entire story, though — or at least, the absence of a backlog doesn't mean there aren't edits being made after the fact. Speaking with Variety, the Duffers confirmed that they have gone back to previous seasons to edit out inconsistencies, although they wouldn't say which, meaning that only those of us who have the Blu-rays can go back and compare. They did cite one particular example, however: the discrepancy regarding Will's (Noah Schnapp) birthday, which was "George Lucas'd" from March 22 to May 22.