A Late Night Call Led To Charlie's Signature Voice On Charlie's Angels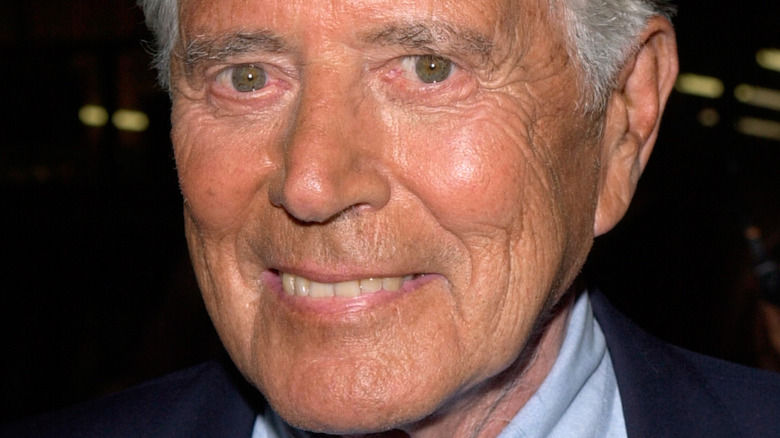 Featureflash Photo Agency/Shutterstock
For audiences across the world, "Charlie's Angels" remains a fixture of 1970s pop culture and television history. Created in 1976 by Ivan Goff and Ben Roberts alongside producer Aaron Spelling, the show focuses on the adventures of a team of young women who are sent out on daring missions by a secretive man named Charles Townsend (John Forsythe). With its blend of high-flying action and sensuous appeal, "Charlie's Angels" was a massive hit during its time, even if it found criticism for being considered nothing but mindless "jiggle" television (via Fast Company), with even the network originally scoffing at the show (The Sunday Post). Nevertheless, "Angels" managed to have a hearty run with five seasons, over 100 episodes, and getting nominated for six Primetime Emmys. On top of that, it birthed a media franchise that includes various films and television follow-ups. 
A lot of the credit for the success of "Charlie's Angels" has to be given to its cast. While the narrative aspects of the show may have been lacking, the titular Angels perfectly play into their characters and the overall tone of the series. However, as easy as it is to fall in love with the ever-revolving cast of actresses portraying the Angels, the iconic voice of Charlie, John Forsythe, stayed consistent throughout its entire run from 1976 to 1981. As hard as it would be to imagine the show without Forsythe's voice greeting the Angels, the story of how he got the iconic role is rather unexpected. 
Forysthe was a last minute replacement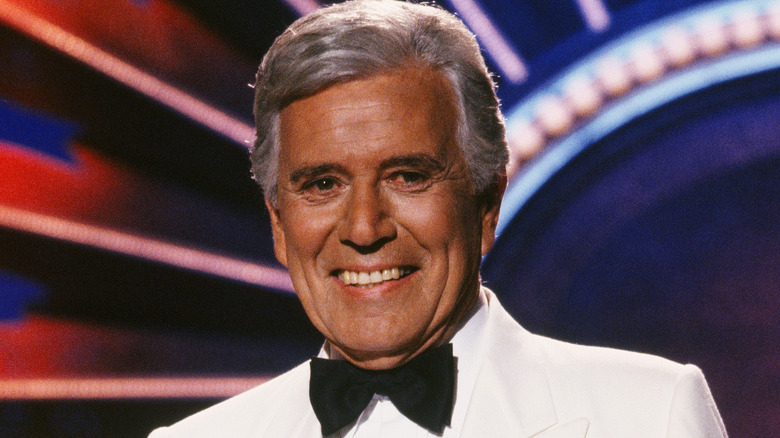 George Rose/Getty Images
John Forsythe was not originally intended to be the voice of the titular Charlie from the 1976 show "Charlie's Angels," and it was a late-night call that got the actor to get involved. In an interview with the Archive of American Television, Forsythe brings up how, while reading well into midnight, he got a call from producer Aaron Spelling. Spelling, who needed to get "Angels" to air that Monday, despite knowing the show would be successful, no longer had a Charlie. The producer convinced Forsythe, who had recently finished the series "To Rome with Love," to come over to the studio and record the lines for the show. Forsythe would do so while wearing a trench coat over his pajamas. Not long after, he was offered the chance to be in the rest of the series and agreed, as he was able to record his lines remotely while working on other productions. 
As for what happened to the original actor who played Charlie before Forsythe — in an interview on "Larry King Live," Forsythe, talking about his time on "Charlie's Angels," says, "I did it because Aaron Spelling was my friend and he had some difficulty with an actor that had to be replaced because of some drinking problem." Forsythe would go on to play Charlie throughout the entire series, as well as the 2000 film adaptation and its 2003 sequel, which would also be the actor's final film role (via NY Times).