What these Marvel movies really look like before special effects are added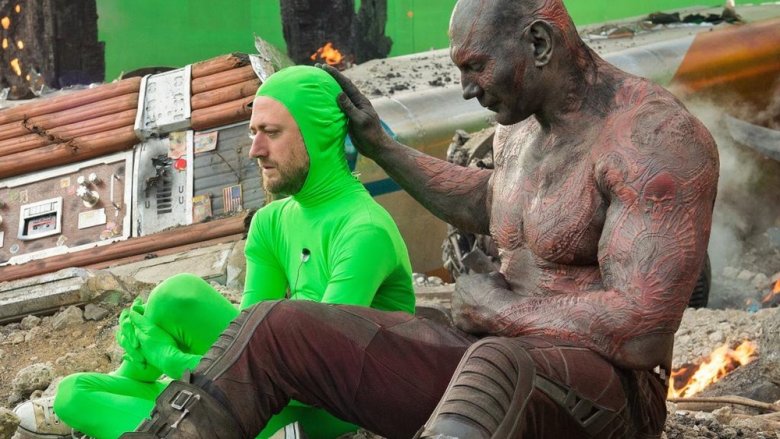 Most Marvel movies revolve around a mixture of superpowers, mutants, aliens and gods, but all that stuff doesn't just happen naturally: the men and women working tirelessly behind the scenes to create those illusions are the real heroes. 
When we watch a superhero movie, we're fully aware that some of what we're watching was created digitally, though the sheer amount of visual effects needed to bring a Marvel movie to the big screen is staggering—some of the more recent releases have relied on the contribution of VFX artists for up to 98 percent of total shots. 
That's a lot, but it's the Marvel way: the studio's films have always relied heavily on CGI, and we've peered behind the scenes of their blockbusters to bring you definitive proof. From MCU classics to the latest hits from Fox's resurgent X-Men franchise, these Marvel movies all look totally different before the special effects are added.