Matthew Hoang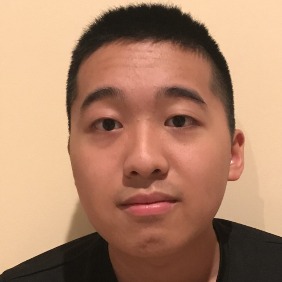 School
George Mason University
Expertise
Movies, TV, And Comics.
Matthew has been reading comics since before he learned his multiplication tables.

Matthew was a staff writer on the Fourth Estate Newspaper, where he wrote film reviews.

He often spends hours watching television, and critiquing their essential elements.
Experience
Matthew has always had an interest in writing. He wrote short stories and poems when he was child, but his interest was diverted when he entered high school. Pulled in a different direction, he studied science for years until alone time during the pandemic re-sparked his interest in writing. He started writing for the Fourth Estate Newspaper covering TV and film reviews, as well as writing short stories on Medium. He has also written two TV pilots. He joined Static Media in 2020 to write about the films, TV shows, and comics he loves. He is currently pursing a career in the entertainment industry. In his free time, he can be spotted reading his favorite comic book writers, Geoff Johns and Grant Morrison, and binge watching the latest popular TV shows such as Invincible and Queen's Gambit.
Education
Matthew has bachelor's degrees in communication and media criticism from George Mason University, one of the top schools in Virginia.