Kathryn Cook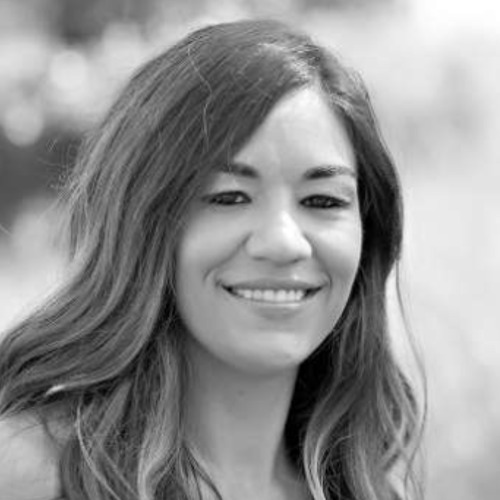 School
Michigan State University
Expertise
Real Housewives, Hoda Kotb, TLC Shows Like "Sister Wives"
One of Kathryn's articles from The Inquisitr was featured on Demi Lovato's documentary, "Dancing With The Devil."

Amy Schumer wore Kathryn's shirt from her previous adult clothing line on the cover of "Vanity Fair."

Kathryn also runs a children's clothing line, Kiki + Lulu.
Experience
Kathryn started her writing career in 2011, working for Rant and making the ever-popular "20 ways to..." lists. She later branched out to their other verticals, Rant Chic and Rant Sports. Next, Kathryn headed to WetPaint where she reported on celebrity gossip and fell in love with all things celeb. After that, Kathryn enjoyed several years at The Inquisitr where she again wrote trending celeb gossip. Kathryn found a home at Static Media in 2021, writing for Nicki Swift. She loves covering anything from the housewives to A-list celebs like Jennifer Aniston.
Education
Kathryn Graduated from Michigan State University with a Bachelor's Degree in Communication.
Looper Editorial Policies
Looper's content is a collaboration between a core group of experienced entertainment editors and a vast team of writers, graphic designers, interviewers, and experts in all things entertainment and pop culture. Our goal is to provide up-to-the-minute breaking news coverage as well as original and engaging opinion and editorial content that serves fans of movies, television, and genre media in general.
Our team of editors and advisors constantly updates and reviews articles to ensure they're current, comprehensive, and informative. Additional information on our editorial process available here.