The Oscar Winner Ice-T Wants To Play A Psychopath On Law & Order: SVU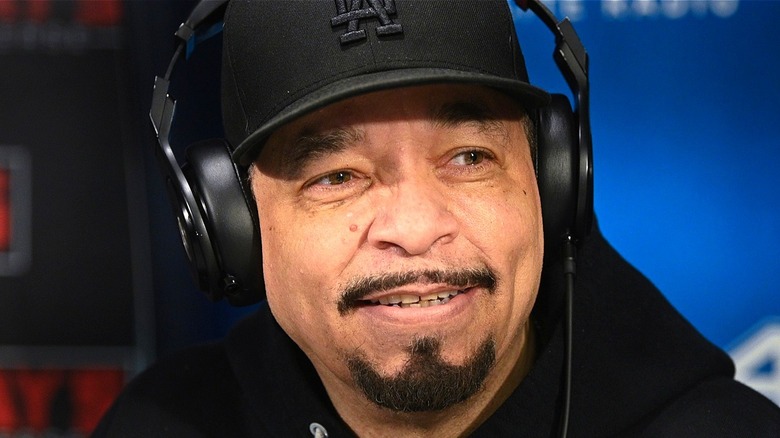 Dia Dipasupil/Getty
"Law & Order: Special Victims Unit" first aired in 1999 and has since blossomed into the most popular series in the "Law & Order" universe, according to a poll on IMDb. Legendary actor and rapper Ice-T made his first appearance on "Law & Order: SVU" in Season 2, Episode 1, "Wrong Is Right," and his Odafin "Fin" Tutuola has been a central character on the show ever since, second only to Mariska Hargitay's Olivia Benson in the number of episodes he's been featured in.
In a recent interview with USA Network, several cast members from "Law & Order: SVU" were asked a series of questions and provided some insight into the actors' lives both on and off the show. Over the years, there have been a lot of guest appearances on the series, including Adam Driver, Hilary Duff, and Snoop Dogg. So naturally, one of the questions asked was whom each actor would like to see as a guest star on the show. And Ice-T had his answer ready to go.
Ice-T refers to himself as 'the biggest Brad Pitt fan in the world'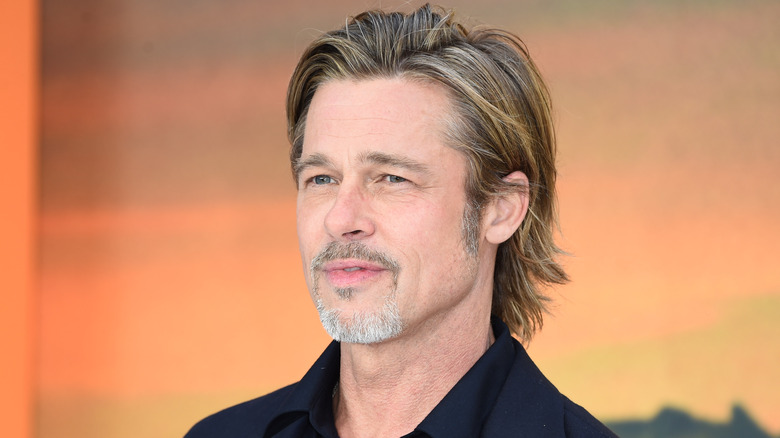 Featureflash Photo Agency/Shutterstock
When asked whom he would like to see guest-star on "Law & Order: SVU," Ice-T was quick to claim the title of "the biggest Brad Pitt fan in the world" and say that he'd love to have Pitt come on the show and take on the identity of a psychopath.
Pitt's career is a long and impressive one. He's got movies like 1999's "Fight Club" and 2009's "Inglourious Basterds" glistening on a long résumé of notable roles, and in 2020, he won the Oscar for best performance by an actor in a supporting role for his part in "Once Upon a Time in... Hollywood." He's also made his fair share of cameos over the years with small stints in television shows like "Friends" as Will Colbert in the Season 8 Thanksgiving episode "The One with the Rumor" and as the voice of Patch Boomhauer in Season 8 of "King of the Hill."
With Pitt's skills and background in his acting tool kit, he would undoubtedly make a great addition to an episode or even a few episodes of "Law & Order: Special Victims Unit." So hopefully, Ice-T gets his wish one day, and an episode in which Tutuola apprehends the psychopath version of Brad Pitt will come to fruition.