Warner Bros. Discovery CFO's Dismissive Batgirl Take Will Have Fans Seeing Red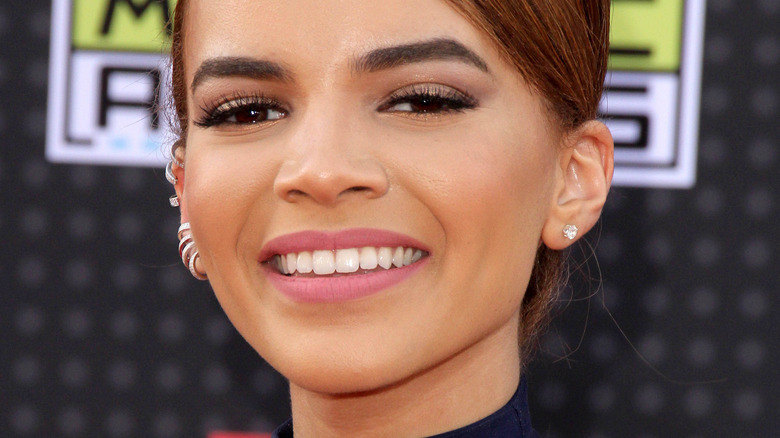 Kathy Hutchins/Shutterstock
Warner Bros. Discovery hasn't made too many friends in recent months. And it can be argued that the media giant doesn't seem interested in doing so. New CEO David Zaslav came in with the intention of finding $3 billion to cut from the newly-merged company's budget, creating whispers of post-merger reorganization and layoffs (via The Hollywood Reporter). These dramatically became reality in August with the abrupt announcement that "Batgirl" would never see the light of day, either in theaters or through streaming on HBO Max.
Since then, it's been one series after another canceled or removed from the platform, as well as a bevy of animated shows shelved. Not even "Sesame Street" has been safe. Nor has "Batgirl" been the only Bat-themed property to receive the HBO Max axe, though thankfully, in some cases at least, production will continue and the properties are being shopped elsewhere (via IndieWire). There was even speculation that the "Harley Quinn" animated series might be on the chopping block, despite its popularity with fans and critics alike.
Now, another executive at WBD has made his opinion about the demise of "Batgirl" known. And it's not going to ingratiate him to the fans.
The shelving of Batgirl was 'blown out of proportion'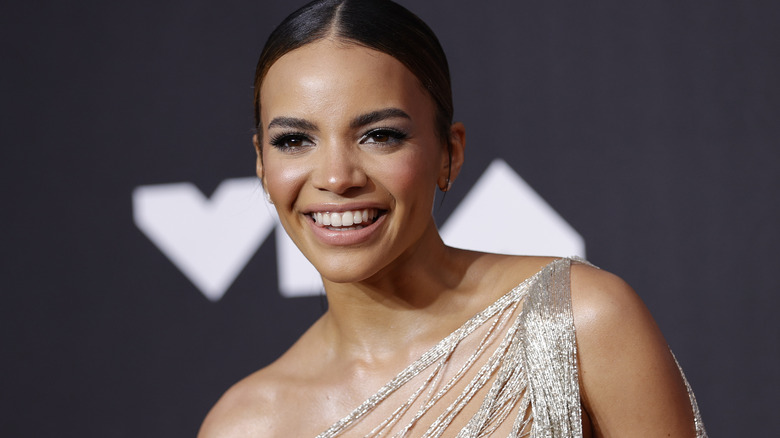 Jason Kempin/Getty Images
Speaking at the Bank of America Media, Communications and Entertainment Conference, Warner Bros. Discovery CFO Gunnar Wiedenfels said that the shelving of "Batgirl" was "blown out of proportion" by the press. "Media likes to talk about media, I guess," he commented (via Deadline). He further defended the decision to toss out the movie as a primarily business-oriented one. "I don't think it is unusual, we are a creative industry and one of the elements of creativity is that there is judgment and views on what the potential of what a certain piece of IP might be," Wiedenfels continued, as quoted by The Hollywood Reporter.
Of course, it hasn't been all media frenzy. Wiedenfels conveniently didn't mention the massive amount of public outrage expressed online against WBD and HBO Max, both by fans and by creatives involved in the canceled shows. A recent piece in The Wrap reported on the allegedly palpable distrust felt by many animators toward HBO Max. Given that the disappearance of their work means both a blow to their residuals and that potential fans will never see it, such misgivings are understandable.
Wiedenfels, for his part, did not mention these purported misgivings. "We have healthy relationships with talent," he insisted, "and we are offering one of the best platforms for anyone in the creative space."