Who Plays The Coachman In Disney's Live-Action Pinocchio?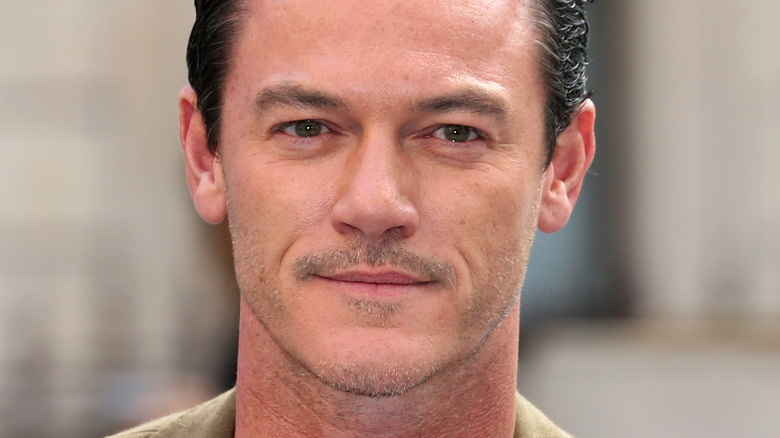 Fred Duval/Shutterstock
The 2016 version of "The Jungle Book" is arguably Disney's best live-action remake of one of its animated films, as this category continues to grow by the year. Disney's latest is a live-action version of "Pinocchio," exclusive to streaming service Disney+. On May 31, Disney released its first trailer for its new "Pinocchio," giving fans of the timeless story their first look at this new star-studded adaptation.
At the center of the movie is none other than Tom Hanks as the toymaker Geppetto. Directing is Robert Zemeckis, working with Hanks for the first time since "The Polar Express." Other recognizable names include award-winning Cynthia Erivo as The Blue Fairy, the voice of Joseph Gordon-Levitt as Jiminy Cricket, the voice of Lorraine Bracco of "Sopranos" fame as the seagull Sofia, and Keegan-Michael Key voicing the fox Honest John. Meanwhile, the young Benjamin Evan Ainsworth will provide the voice of the film's titular wooden doll.
Another important role in the "Pinocchio" story is that of The Coachman, who runs the insidious Pleasure Island that transfixes boys in order to transform them into donkeys. The Coachman, in fact, is played in the new "Pinocchio" by an actor who may be familiar to fans of one of Disney's previous live-action remakes.
Luke Evans plays The Coachman in Disney's new Pinocchio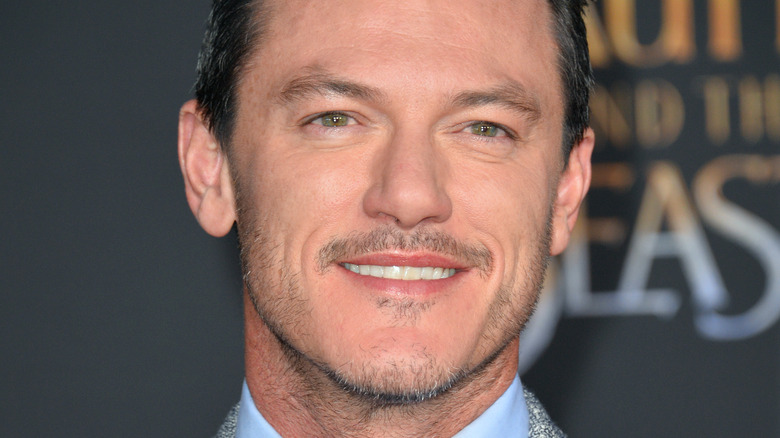 Jaguar PS/Shutterstock
Stage and screen actor Luke Evans plays The Coachman in the Disney+ exclusive, live-action adaptation of "Pinocchio." Notably, Evans' past work includes the role of Gaston in the 2017 live-action adaptation of "Beauty and the Beast."
Over the course of his career, Evans has appeared in a wide variety of films and TV shows, including Hulu mystery series "Nine Perfect Strangers," World War II drama "Midway," the biopic "Professor Marston & the Wonder Women," the seventh "Fast" film "Furious 7," and two "Hobbit" movies, among others. Evans is also a successful recording artist, amassing more than 5 million views for his 2019 single "Love Is A Battlefield" on YouTube.
Evans, for what it's worth, shared his excitement about portraying The Coachman in an interview with Collider. "I don't think it will be anything like any iteration of 'Pinocchio' that we've seen before," he said. "I'm truly excited to be a part of it. I'm very honored that Disney has chosen me to play another villain in the world of Disney."
Viewers can see Evans' take on The Coachman in action when "Pinocchio" premiers on Disney+ on September 8.