The Dizzying Number Of SNL Sketches That Get Never Get Used Each Week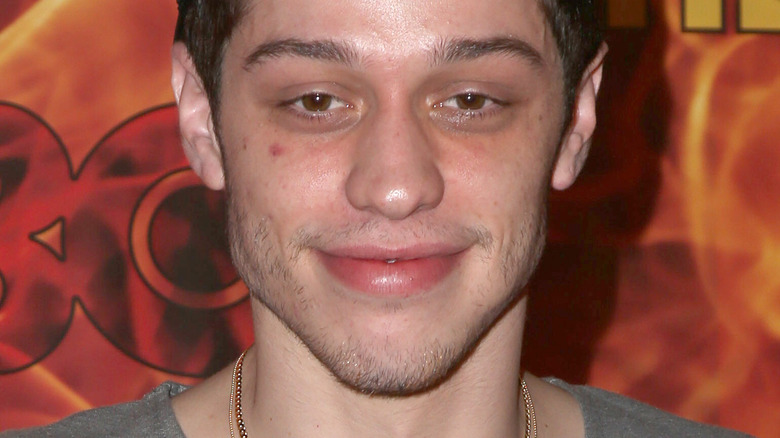 Kathy Hutchins/Shutterstock
Creating an episode of "Saturday Night Live" is a frantic and frenzied process. According to Insider's timeline of how an episode of the long-running late night show is put together, the process begins with pitching ideas on Monday, while Tuesday is writing day (and writers will sometimes work through the night to get sketches done). Wednesday is the first read through, then there's a few days of rehearsals where some of the sketches get reworked, and then Saturday night at 8 PM, mere hours before the show gets filmed live, there's a dress rehearsal in front of an audience to make the final decision about what does and doesn't make the final show.
Sketches can get cut at a lot of points along that process, but the ones that get cut after they get performed for Saturday's dry run have sometimes found a life of their own online. SNL frequently posts axed sketches on their YouTube channel, giving viewers who venture online a peek at some of the more experimental sketches that just barely missed the cut. For example, the Season 47 finale, which was to be the final episode for fan favorite Pete Davidson, was supposed to feature a pre-recorded music video called "Forgot About Lorne" in which Davidson raps about the show's creator, Lorne Michaels, in a parody of Dr. Dre and Eminem's "Forgot About Dre." The video even featured a cameo by Eminem himself. Despite not airing, the video currently sits at 88,000 likes, giving it a pretty good audience for something that never made it to broadcast.
So how many sketches does the show start with before they start whittling it down to 90 minutes? You might be surprised to find out.
Many, many sketches never make it to the live show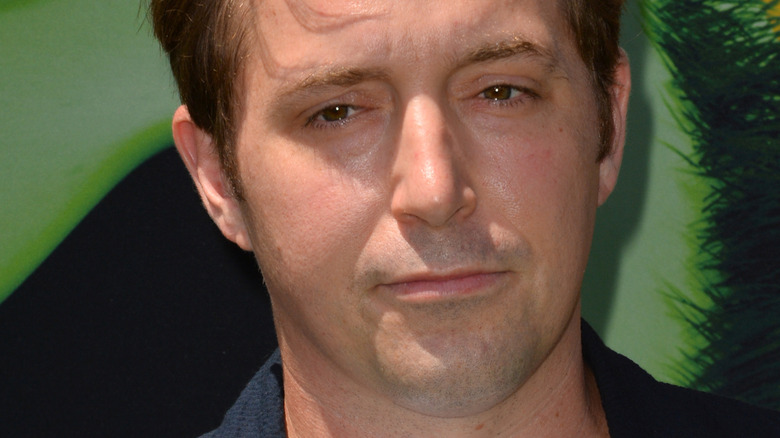 Featureflash Photo Agency/Shutterstock
In a New York Times article highlighting the illustrious after-parties that "Saturday Night Live" has become famous for, it was also revealed that the show starts with about 40-50 sketches per episode before cutting it down to only about eight sketches by airtime. That leaves a lot of material on the cutting room floor, so to speak.
According to former "Saturday Night Live" star Beck Bennett, in a 2017 interview with Larry King, the hours that go into preparing a show every week can get pretty intense. When asked how many hours a day he would have to put in preparing sketches, Bennett replied: "It changes. Fridays can be 24 hours. So, two weeks ago I got up at 6 AM and shot until about 5 AM and slept for six hours and then woke up and went to the studio at noon and did the show until 2 AM."
So, it's a long, difficult week that ends with more than three-fourths of the material being cut out of the show. That must make working on "Saturday Night Live" an emotionally exhausting process.