The Novel Way Gabriel Luna Prepped For HBO's The Last Of Us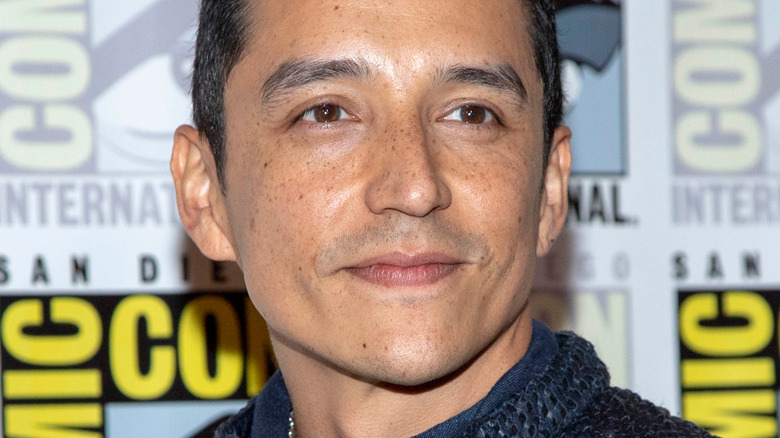 Eugene Powers/Shutterstock
HBO is no stranger to taking on some of the most highly anticipated and risky projects known to television. From "Game of Thrones" and its spin-offs to "True Blood" and "Westworld," HBO has produced some of the most iconic and ambitious television shows of all time. When an official live-action adaption of Naughty Dog's "The Last of Us" was announced, no one was shocked that HBO decided to take on the monumental task of recreating one of the best games ever made.
Speculation around the HBO series has buzzed for quite some time, as fans of the game franchise eagerly and nervously await the series. So far, the main cast has been announced, and production is underway, but an official release date hasn't been confirmed. The series is expected to air in 2023.
In addition to Pedro Pascal of "The Mandalorian" and "Game of Thrones" fame playing Joel and "Game of Thrones" star Bella Ramsey playing Ellie, Gabriel Luna has also joined the series as Joel's brother, Tommy (per Variety). Luna revealed that he was already a fan of the game franchise when he landed the role, having played through "The Last of Us Part I" and "Part II" (via The Gamer).
Gabriel Luna is tackling Permadeath mode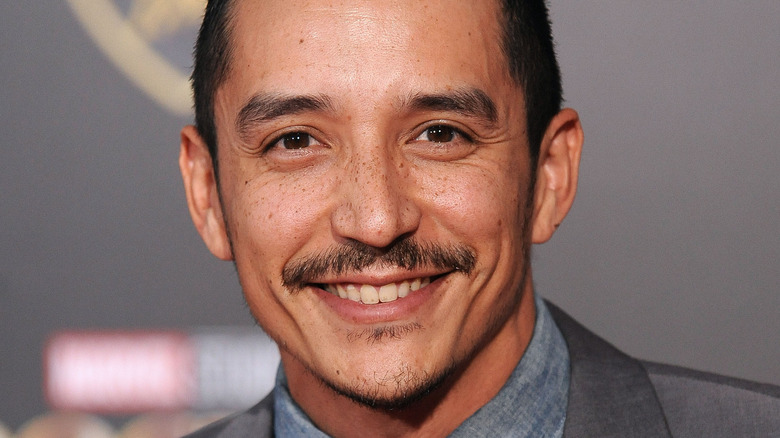 DFree/Shutterstock
To prepare for his upcoming role, Gabriel Luna decided to replay both games with "Permadeath" activated. On Instagram, he thanked PlayStation and Neil Druckmann, co-president of Naughty Dog and the writer of "The Last of Us," who is also working on the HBO series, for "gifting [him] the necessary equipment to further [his] research." Luna said he was going to be playing the games in their hardest mode on his newly gifted PS5.
With the Permadeath option, the player can choose whether upon death, they want to restart based on chapters, acts, or the whole game (per Inverse), and Luna plans to be restarting the whole game each time he dies. You can play with Permadeath on any difficulty, but for a true spartan experience, he'd pick Grounded mode, which long-term fans know is nothing to sneeze at. This mode makes enemies hit realistically hard and dramatically limits the supplies available to the player. Luna will be tackling quite the feat if he's gunning for game completion in this mode, but having to replay the entire game every time he dies will surely give him lots of time to study his role.
"The Last of Us" also released a PS5 remake of the original game. "Part II" also received a free PS5 upgrade, giving Luna all the opportunities in the gaming world to have the full experience as he tackles the role of Tommy. In addition to the remake's release and the HBO series slotted for 2023, "Part II" will be continued through a separate multiplayer game (per Polygon), and "Part III" is already underway.