The Director Of The Woman King Was Encouraged By The Success Of This Marvel Movie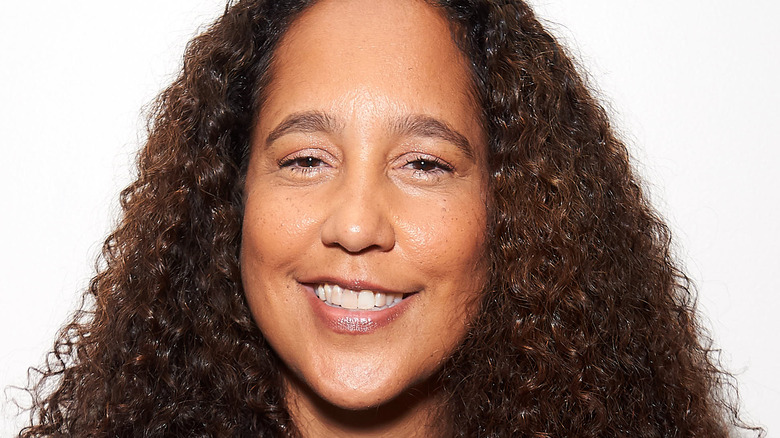 Unique Nicole/Getty Images
In the movie business, conventional wisdom is one of the most powerful forces there is. It can determine which movies are deemed "worth making" by risk-averse studios and production companies, and sometimes it takes a massive blockbuster of nearly unprecedented proportions to prove it wrong. One particularly specious (not to mention offensive) piece of historical Hollywood conventional wisdom has been that films made with primarily Black casts don't "travel," meaning they don't perform well commercially outside the United States.
Conventional wisdom like that has kept many a promising film from being made in Hollywood, and in another time, it's easy to imagine the upcoming film "The Woman King" about the real-life women warriors who protected the West African kingdom of Dahomey in the 19th century being one of those lost projects. In an interview discussing the fight to get the movie made, "The Woman King" director Gina Prince-Bythewood credited one such blockbuster for paving the way for her film to get made, and it happens to be one of the most beloved chapters of the entire Marvel Cinematic Universe timeline.
Gina Prince-Bythewood credits success of Black Panther with getting the film greenlit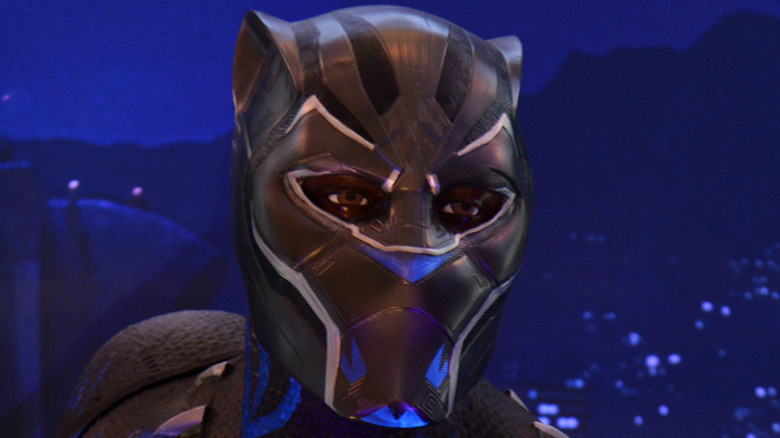 Sarunyu L/Shutterstock
In a Hollywood Reporter interview with Gina Prince-Blythewood and Viola Davis, the director and star respectively of "The Woman King," Prince-Blythewood specifically cited the release of 2018's "Black Panther," which occurred in between the film's first meeting and its official green light, with helping to secure that go-ahead from the studio.
Before that, the filmmaker said she was worried that the release of "Black Panther" might have actually hindered her prospects of getting the movie made. "When I heard ["Black Panther"] was happening, I got a little nervous," she said. But now, she sees the two projects almost as companion pieces. "There's absolutely room for both stories. That's a comic book, fantasy experience, and this is inspired by real life. This is real people and a real part of our history."
The relationship between "The Woman King" and "Black Panther" extends to "Black Panther" star Lupita Nyong'o, who at one point was attached to "The Woman King" in the role now played by Thuso Mbedu. And now, the film is coming out only two months before the highly anticipated sequel "Black Panther: Wakanda Forever" will hit theaters.
As far as Prince-Blythewood is concerned, the connections between "The Woman King" and "Black Panther" are happy ones. "I love the fact that we are in a time when we both exist, it's a beautiful thing," said the filmmaker, even going as far as to credit the success of "Black Panther" with getting "The Woman King" made: "Their success absolutely had a hand in us finally getting a green light. They changed culture."
"The Woman King" hits theaters on September 16, 2022.