Annihilation To Hit Netflix Internationally 17 Days After US Theatrical Release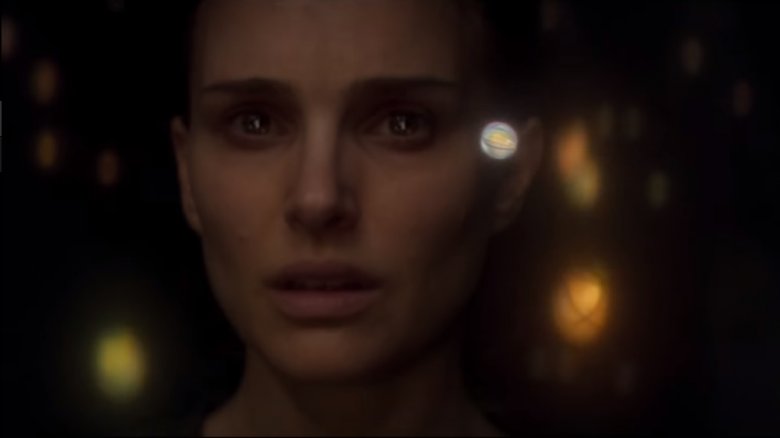 Annihilation is coming to your home.
Since the release of Ex Machina in 2015, fans of Alex Garland have been eagerly waiting to see what the first-time writer-director will come up with next. 
The result, Annihilation, is an adaptation of the first book in author Jeff VanderMeer's Southern Reach trilogy, and teasers for the upcoming sci-fi flick have played up the story's haunting mystery. 
The movie's not out in the US until February 23, meaning there's still some time for people who haven't read the book to speculate about what's coming in Garland's second feature. 
International audiences will have to wait a little bit longer to see the movie, but they may be getting the better end of the deal. When they want to watch Annihilation, they won't even have to leave the house.
According to a report by Deadline, Netflix and Paramount/Skydance are negotiating a deal to bring Annihilation to the streaming service for international customers only 17 days after its US theatrical release.
This is a similar deal to what Netflix has arranged with New Line on its reboot of Shaft, currently in the works from writer Kenya Barris and director Tim Story. That film's financial burdens were carried in part by Netflix, which paid more than half of the production's budget. In return, the company was given the rights to stream the movie remarkably soon after its theatrical release. 
These two examples represent something of a new experiment in finding the most profitable way to release a movie to as many markets as possible. Rather than expend a huge amount of money on international advertising campaigns for Annihilation, a heady American sci-fi movie that could be a financial risk in foreign markets, the movie will be released much more cheaply to Netflix, potentially reaching far more viewers than it would have otherwise. 
Garland's own Ex Machina, critically praised with a Rotten Tomatoes score of 92%, grossed $25.4 million in the United States but only $11.4 internationally, which likely had something to do with why this particular film was chosen for the release strategy. If it proves financially successful, expect the move to become more common.
Annihilation stars Natalie Portman, Oscar Isaac, Jennifer Jason Leigh, Tuva Novotny, Gina Rodriguez, and Tessa Thompson. Check out a gorgeous, rainbow-tinged teaser for Annihilation below.