Amazon Studios Went To Major Lengths To Keep The Rings Of Power Actors In The Dark About Their Roles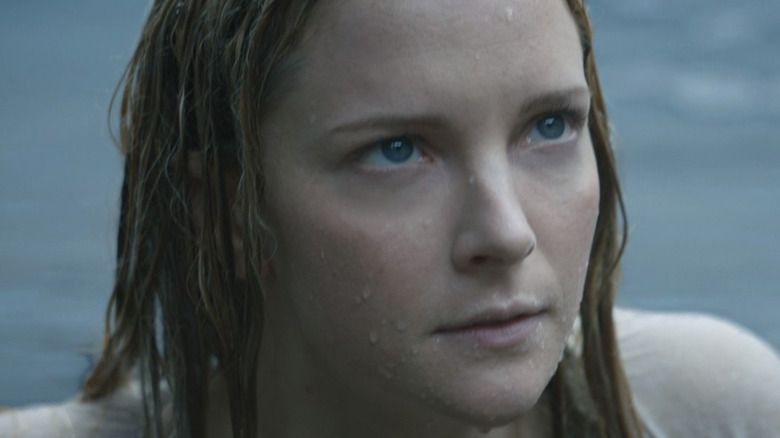 Amazon Studios
For most actors, auditioning for a specific role and going through callbacks, waiting to hear if it's yours or not, is the most stressful part of acting. But imagine auditioning, and going through that long, often-drawn out process and having no idea exactly what role you may get or film you're to be in? Or, finding out the role you lost is for a massive franchise? Such was the case for "Daredevil" star Charlie Cox, who recalls going to an audition, "one of those things that are super secretive and they don't tell you, but I'm pretty sure it was for the Han Solo reboot," he told The Hollywood Reporter. Unfortunately for Cox, Han Solo isn't blind, and after playing a blind superhero for two years, Cox forgot to look at the casting director. He wasn't invited back.
The process of auditioning when the actors don't know exactly who or what they're auditioning for has become much more common. "Prey" star Amber Midthunder had no idea she was auditioning for a "Predator" film, only that Dan Trachtenberg was directing it. But the secrecy for some popular franchises has been taken up a notch, and "Lord of the Rings" fans may be surprised to know the lengths Amazon's new "The Rings of Power" went to keep the actors in the dark about their roles.
None of the actors knew their roles until getting to New Zealand to film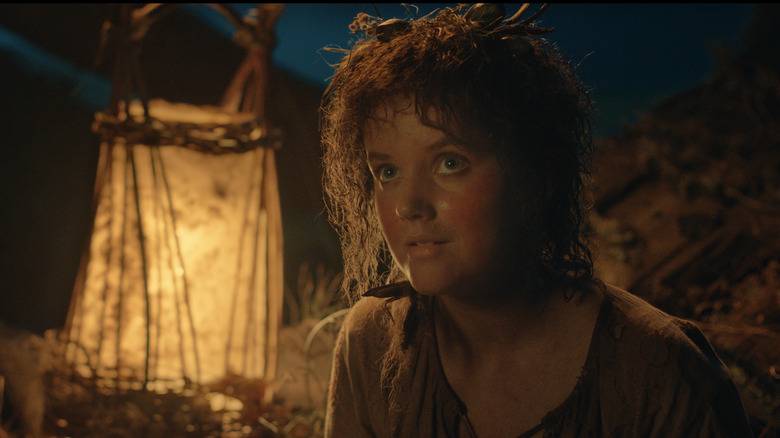 Amazon Studios
For Morfydd Clark, she arrived in New Zealand to begin preparation for filming and still had no idea she was playing the mythical Elf queen Galadriel in "The Rings of Power." "I knew that I was playing some sort of elf," she told Variety. "Me and my sister were reading through it all, and I was thinking I was Celebrían, her daughter, because I don't think I could fathom that I would be Galadriel." But while she acknowledged that going to New Zealand without knowing what character she was playing was crazy, "Everybody in the cast did the same. We all kind of dived into this madness all together and met each other all down there. It wasn't until I arrived that I found out who I was playing, and I obviously had to recalibrate."
Other cast members have corroborated Clark's assertions about no one knowing who they were playing, but while it might seem that the lack of information would be frustrating, the actors involved see it differently. "It's less about the secrecy than it is about protecting the journey for [the] people," Nazanin Boniadi, who plays Bronwyn, told Complex. And what an exciting journey it looks to be.