Joker: Folie à Deux Just Cast A Fan-Favorite Harry Potter Star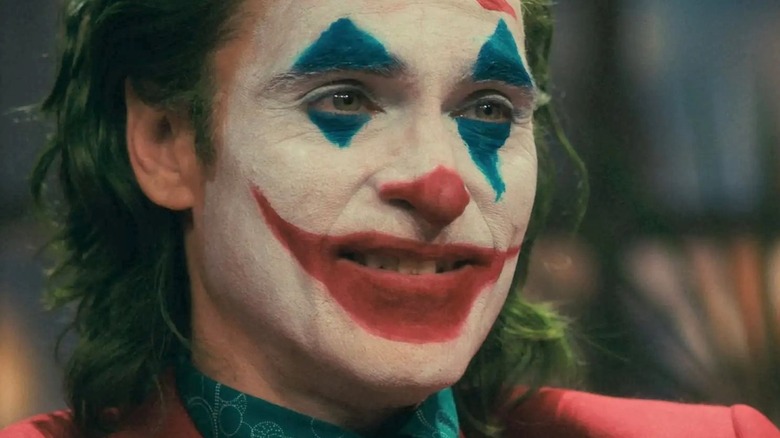 Warner Bros. Pictures
Before its release, the trailers for "Joker," starring Joaquin Phoenix, were a little confusing for the average movie fan. Based on what was revealed in those few minutes, it was tough to tell what kind of movie it was actually going to be. With the ongoing flow of films based on comic book characters, this one surely had a unique flavor to it. And it turned out that "Joker" was not only perfectly different, but also highly appealing, as The Numbers reports that the film has now grossed over $1 billion worldwide.
It's no surprise that after the success of "Joker," Warner Bros. would be making the sequel. Esquire informs fans that not only will Phoenix return to reprise his role as the disturbed Arthur Fleck in "Joker: Folie à Deux," but the follow-up will also feature Lady Gaga as Harley Quinn. With the success of the first movie and the signing of these two stars, it's no doubt that plenty of actors are chomping at the bit to be part of this highly anticipated second installment.
However, besides Phoenix and Gaga officially being on board, as well as "Joker" co-star Zazie Beetz reportedly negotiating a return (per Deadline), the rest of the cast remains a mystery. At least it was until it was recently revealed that another familiar face is reportedly joining the on-screen madness. And this actor is already familiar with being part of a highly anticipated sequel.
Brendan Gleeson is set to join the Joker sequel in a yet to be named role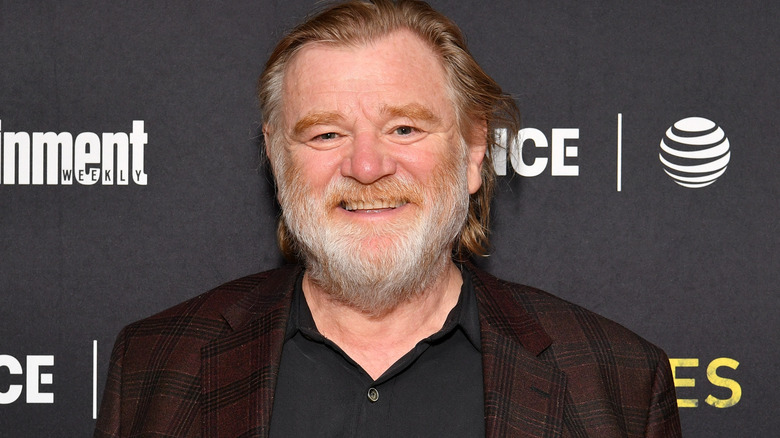 Dia Dipasupil/Getty Images
"Joker" was a surprise smash hit around the globe. Now, Deadline reports that in addition to Warner Bros. announcing the official release date for "Joker: Folie à Deux," there is another cast member reportedly ready to join Phoenix and Lady Gaga: "Harry Potter" alumni Brendan Gleeson.
Besides his performance in one of the most well-known movie franchises in history, Gleeson has had a more-than-impressive acting career outside of the Wizarding World, with one of his first major projects being Mel Gibson's hit "Braveheart." From there, he continued to show up on screen in films like "Mission: Impossible II," "Gangs of New York," and "28 Days Later."
Of course, Gleeson is best known to Potterheads for his portrayal of Professor Alastair "Mad Eye" Moody in three of the "Harry Potter" films, beginning with "Harry Potter and the Goblet of Fire." There is no word yet on who his character will be, nor whether he's aligned with or against Phoenix's Arthur. But, no matter which direction Gleeson's character will lean, fans should feel confident that his casting will only add some more greatness to this highly anticipated sequel.