The Blacklist's Diego Klattenhoff Sounds Off On His Favorite Season 8 Moment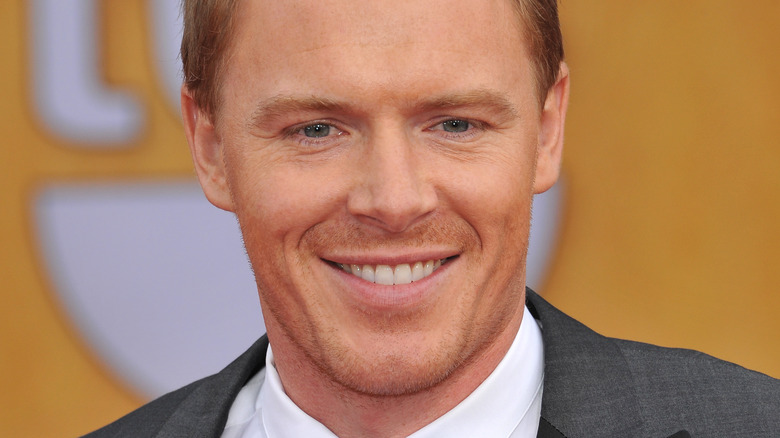 Featureflash Photo Agency/Shutterstock
Since every season of "The Blacklist" is available online, and most seasons are included with a Netflix subscription, fans both new and old are able to readily access the long-running thriller series, perhaps contributing to its staying power. "The Blacklist" premiered in 2013 and has yet to conclude, so that staying power is considerable.
Longevity aside, some viewers think "The Blacklist" jumps the shark during its eighth season when Liz Keen (Megan Boone) dies in a manner that detractors have argued was detrimental to some of the show's key storylines.
While Liz was once central to the ongoing story that "The Blacklist" will continue to tell going forward, Boone, of course, is now no longer a contributor to that story. Diego Klattenhoff, however, is one of three actors to appear in every "Blacklist" episode, as FBI agent Donald Ressler. Whereas Season 8 may include the biggest "jump the shark" moment in "Blacklist" history to date, Klattenhoff revealed in an interview the scene from that season that he considers to be his favorite, citing the fact that it pays off on a long-simmering tension between two particular characters.
Diego Klattenhoff enjoyed when Ressler and Liz first get together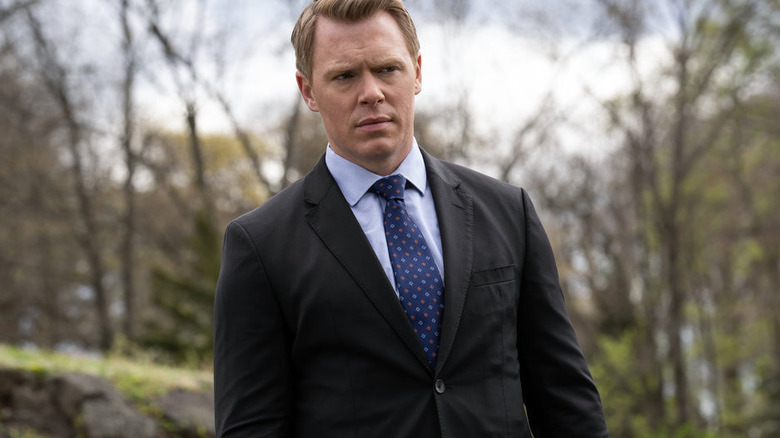 Virginia Sherwood/NBC
Entertainment news YouTube channel FabTV interviewed Donald Ressler actor Diego Klattenhoff around the time of the "Blacklist" Season 8 finale about both his character and the series at large. At one point, FabTV asked Ressler to share a memorable moment from "The Blacklist" Season 8.
"Of course, Ressler and Liz getting together after all these episodes and all the back-and-forth, to see that come to fruition, it's been great," Klattenhoff replied. He went onto share that he enjoyed hearing fans' reactions to this moment both online and in-person. "Just to think about how many years we've been doing this, that was a highlight for me," he continued.
The scene in which Ressler and Liz finally escalate their relationship beyond just a platonic partnership takes place in the Season 8 premiere. In an interview with The Wrap published around when that episode first aired, series creator Jon Bokenkamp likewise spoke highly of the beginning Ressler and Liz's romance. "It's such a complex moment filled with so many emotions — that's what I like about it," he said. "That kiss between Ressler and Liz is the beginning of a really great story that's been years in the making."
Of course, now Liz is absent from Ressler's storyline entirely, altering the trajectory of his character moving forward, and heightening the significance of their kiss in retrospect.