These Are The Only 3 Actors Who Have Been In Every Episode Of The Blacklist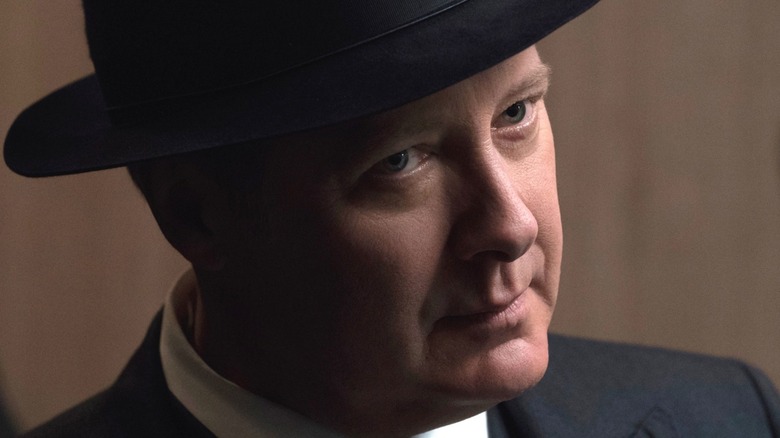 NBC
Many movies and shows with a truly captivating and chilling villain use the character relatively sparingly in order to keep them as effective as possible. NBC's "The Blacklist," on the other hand, chooses a different approach by making the bad guy the show's centerpiece. 
Red Reddington of "The Blacklist" is one of the more intriguing criminal supergeniuses out there, played with utter confidence and charm by James Spader. In a role that couldn't be more different from his scene-stealing turn as Robert California in "The Office," Spader slowly reveals layer after menacing layer of Red's past, present and future motivations, while the special FBI task force that's built around him attempts to both use his intel to catch dangerous criminals and to keep Red's own machinations in check. As anyone who's watched the show can attest, one of these endeavors goes significantly better than the other. 
Being a show that revolves around a mysterious and dangerous criminal mastermind, "The Blacklist" can be dangerous for its characters. Despite this, three actors have actually managed to take their characters from the very first episode to the series finale. These are the only actors who have been in every episode of "The Blacklist."
James Spader, Harry Lennix and Diego Klattenhoff reign supreme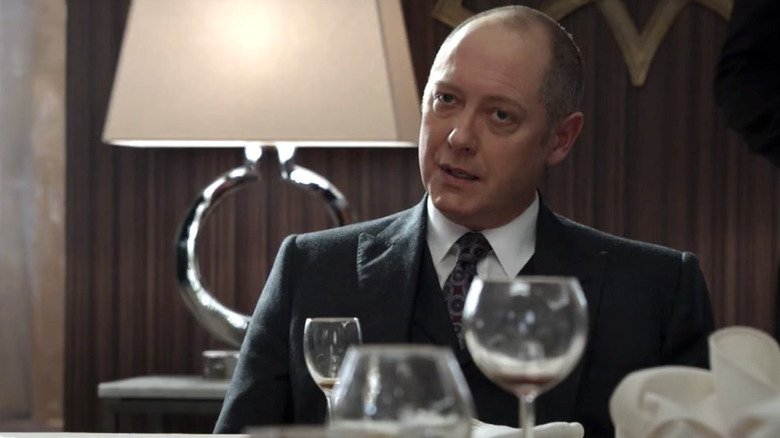 NBC
Given "The Blacklist's" focus on Red Reddington, it's hardly a surprise that Spader is present in every single one of the show's 196 episodes (via IMDb). However, the other two actors who can match his episode count might surprise you. Though Megan Boone's increasingly complex Liz Keen is as much of a main character as Red for much of the show's run, her departure at the end of Season 8 means that her episode count is limited to 174. However, the leader of her team, Harold Cooper (Harry Lennix), fares significantly better — and as a result, Lennix manages to match Spader's episode count. Rounding up the trio is Diego Klattenhoff, whose Donald Ressler has also appeared in every single episode.
Given the show's often brutal plotlines, it's worth noting that very few characters manage to stick around for all that many seasons, at least on a regular basis. In fact, apart from the aforementioned four, the only three actors with three-digit "The Blacklist" episode counts are Hisham Tawfiq (whose Dembe Zuma appears in 194 episodes), Amir Arison (Aram Mojtabai, 192 episodes) and Mozhan Marnò (Samar Navabi, 104). Knowing this, it's all the more impressive that Spader, Lennix and Klattenhoff managed to appear in every single episode of the show.