The Real Reason Meredith Vieira Left 60 Minutes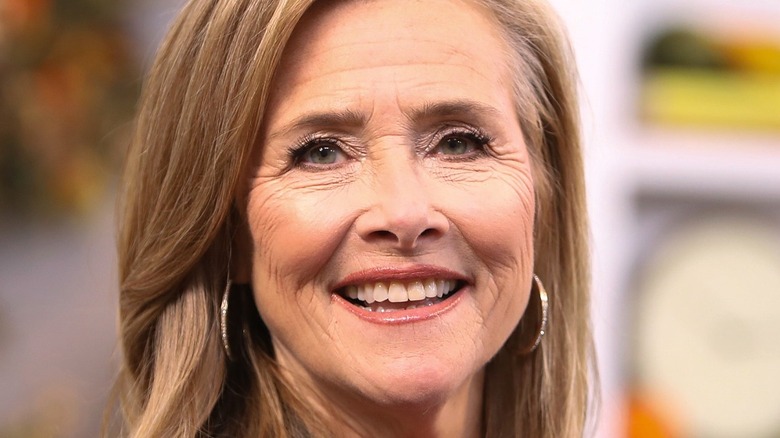 Paul Archuleta/Getty
The impact that Meredith Vieira has had on television cannot be overstated. Throughout her nearly 47-year-long career, Vieira has established herself as an accomplished broadcast journalist and an iconic TV personality – contributing to multiple high-profile news programs such as "Dateline NBC," "The Today Show," and "NBC Nightly News."
On top of her proven talent as a journalist, Vieira's work has also helped to jumpstart some of the most iconic talk shows and game shows on all of television. Indeed, Vieira is perhaps most well known as one of the original panelists on the critically-acclaimed talk show "The View," as well as the original host of "Who Wants To Be A Millionaire." Considering the sheer amount of prolific television series that Vieira has been a part of over the years, it's sometimes easy to forget that she also served as a correspondent for "60 Minutes" between 1989 and 1991.
Throughout its over 50 years on air, CBS's "60 Minutes" has firmly entrenched itself in the upper echelon of television news through its powerful and unflinching journalism, and in 1989, Vieira joined the esteemed news program. Yet, despite the prolific reputation of "60 Minutes," Vieira has made it clear that her exit from the series was both abrupt and painful.
Vieira was fired after requesting part-time employment in order to raise her children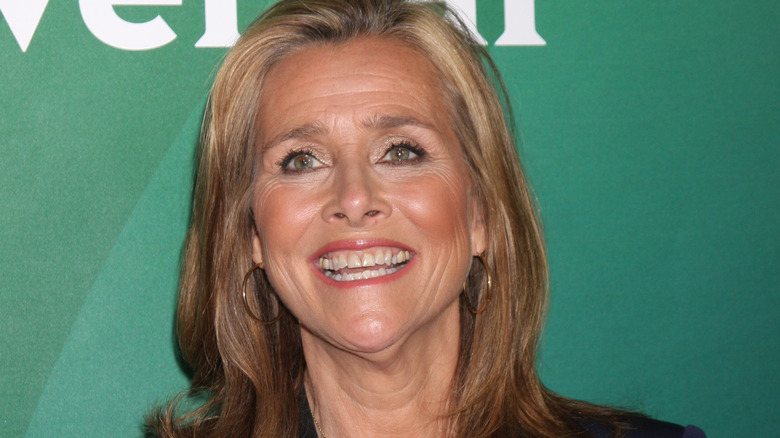 Kathy Hutchins/Shutterstock
During a 1991 interview with Entertainment Weekly, Meredith Vieira explained that she was fired from the series after requesting that she be made a part-time employee because, at the time, she was pregnant with her second child. Vieira reportedly met with the then-executive producer of "60 Minutes," Don Hewitt, to discuss an extension to her already light workload since she was already working part-time in order to raise her first child. Allegedly, Hewitt responded by simply dropping her from the series, asserting that the network needed full-time reporters, and her part-time employment would create unfair stress on other employees.
"I understand his point of view, but I think it could have been a real trailblazing thing for '60 Minutes,'" said Vieira. "As women come up in this business, people are not putting families on hold ... I didn't go into this job misleading anybody. I was extremely direct about wanting a family." Vieira's firing sparked outrage from several other news outlets, as well as several accusations of sexism and cruelty from CBS executives. Hewitt himself went so far as to attack Vieira's short time on the series, claiming that nobody watched her stories anyways and that her accusations against the network created much more buzz than her reporting ever did.
There was certainly plenty of bad blood between Vieira and CBS following her departure from "60 Minutes." Although Vieira has gone on to become one of the most iconic names in all of television, it's clear that her dismissal from the series was a bitter setback in an otherwise prolific career.