Whatever Happened Postcard On The Run After Shark Tank?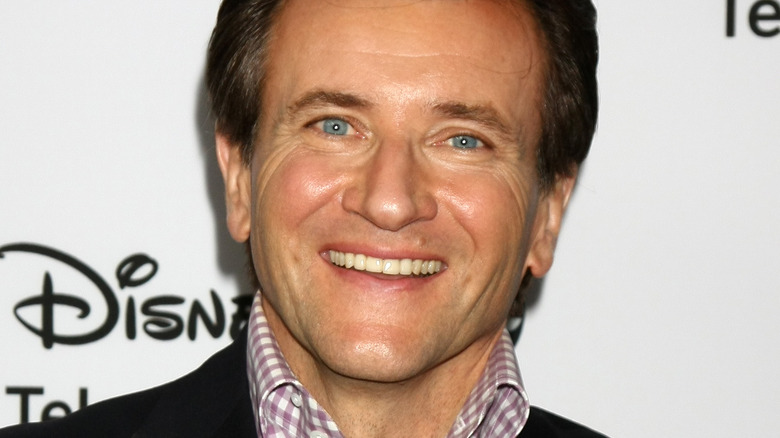 Kathy Hutchins/Shutterstock
Although virtually every contestant's end goal on ABC reality show "Shark Tank" is the same — secure an investment from a member of its panel of Sharks — the sizes of the businesses they own can vary drastically. While some "Shark Tank" competitors are still in the process of getting their ideas off of the ground, others own businesses that are already thriving, meaning that they're simply seeking cash to take their venture to the next level.
Accordingly, many of the most expensive deals in "Shark Tank" history involve businesses that already found some degree of success prior to appearing on the series. PolarPro owner Jeff Overall, for instance, had already expanded his company's line of products from a single flagship offering to a total of 12 before his "Shark Tank" episode. That said, existing success doesn't always translate into sustained growth, as evidenced by businesses like apparel brand SkinnyShirt. Although the company had made some headway in its industry before "Shark Tank," it shuttered a few years after its big TV appearance.
Postcard on the Run, which appeared on Season 5, Episode 1 in 2013, is another example of a company that found a certain degree of success before competing on "Shark Tank." In fact, on the strength of its momentum, Postcard on the Run owner Josh Brooks walked away with a promise of $4 million from Robert Herjavec. Theoretically, then, the company was primed to grow further still thanks to its big on-air win.
Postcard on the Run shut down a couple of years after appearing on Shark Tank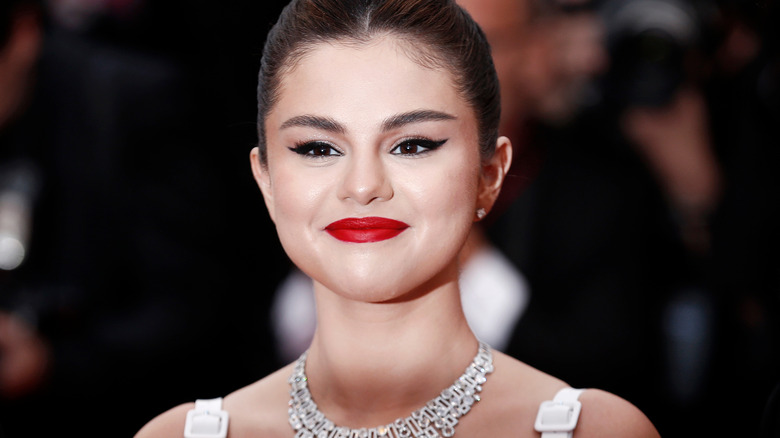 Andrea Raffin/Shutterstock
Years before its "Shark Tank" episode, Postcard on the Run — a mobile app that sends real-life postcards created from images on users' phones — secured an investment from actor and singer Selena Gomez. In 2011, she explained to TNW how she became interested in the app. "I discovered Postcard on the Run one day on my tour bus and just started playing around with it and now I'm obsessed. It makes it easy for me to keep in touch with my friends and family in a personal way, and share with them all that is going on in my life — no matter where or how busy I am," she said. In fact, Gomez even appeared on "Shark Tank" alongside founder Josh Brooks.
However, while Gomez's public involvement with the company may have helped sustain its first few years of existence, Postcard on the Run ultimately went out of business in 2015, roughly two years after appearing on "Shark Tank. This is chronicled on the company's official Facebook page — its final post, on October 1, 2015 reads, "Effective October 1st, 2015 – we are closing down the Postcard on the Run service" and let customers know that it was no longer taking orders new orders.
Postcard on the Run's early momentum, including Gomez and Herjavec's investments, were therefore not enough to keep the company afloat in the long run.