Neil Gaiman Says American Gods Will Return For Season 2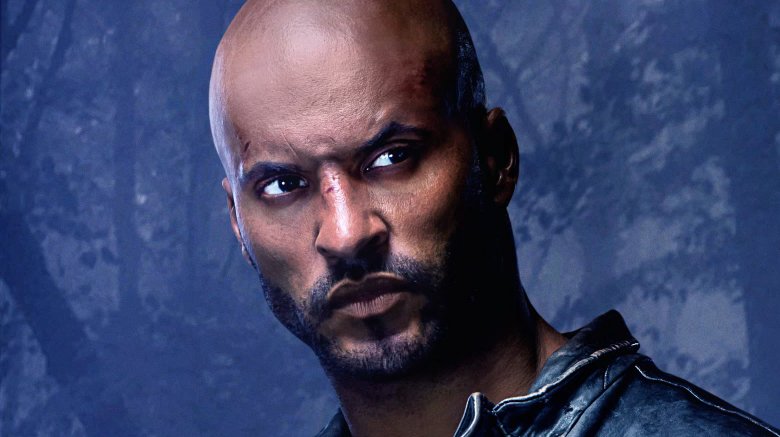 Starz
Although everything is currently up in the air behind the scenes of American Gods, author Neil Gaiman is confident the Starz series will return for season 2.
It was revealed yesterday (Nov. 29) that showrunners Bryan Fuller and Michael Green walked away from the TV series, reportedly due to creative differences and budget concerns. But Gaiman, who wrote the novel the series is based upon, said on Twitter that a second season will definitely happen.
"American Gods series two has been commissioned and will get made," he said. 
Deadline reports that more than half of the scripts for season 2 have been finished, but the exact order isn't clear. The first season premiered in April and wrapped up in June. 
Meanwhile, Gaiman also responded to rumors that he'll take over showrunning duties. "No, it's not true at all," he said. "I'm showrunning Good Omens in the U.K. until next year, then retiring from showrunning and going back to writing novels for a living."
It's certainly a good sign that Gaiman is so confident the series will get a second season, but there's no guarantee it'll arrive in time for its scheduled premiere date in mid-2018. Starz boss Chris Albrecht wouldn't commit to a specific date during the TCA press tour back in July (via Entertainment Weekly). "We are certainly on board for as long as the show makes sense for Starz, and we don't see any end in sight," he said. "It's a difficult show to do, a lot of people to wrangle, so I can't tell you exactly when the next season is going to be on the air. We're actively pursuing making sure we get it as soon as possible."
The first season featured Ricky Whittle, Ian McShane, Emily Browning, Crispin Glover, and Gillian Anderson among many others. 
We'll let you know when we hear more.