Here's Where You Can Stream Blazing Saddles Online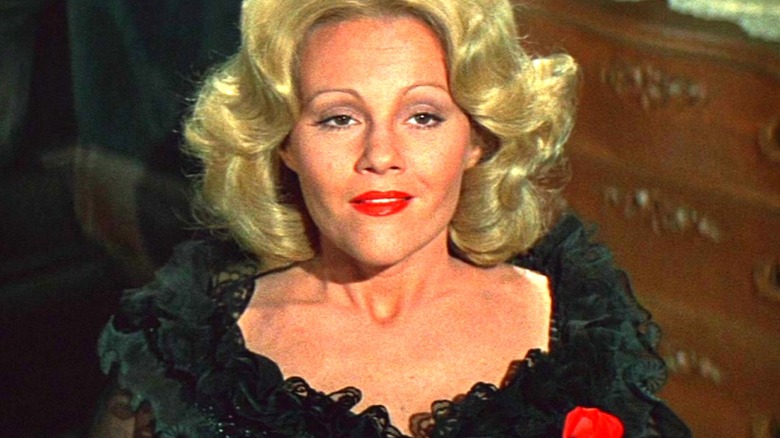 Warner Bros.
Nearly 50 years after its release, the influence of Mel Brooks' 1974 western/comedy/satire "Blazing Saddles" continues to inspire audiences to laugh and think, whether it is your first viewing or your 50th. The movie is a straightforward comedy with both slapstick and hilarious exchanges between characters, but it also makes a satirical statement on the anachronisms and painfully out-of-touch stereotypes of cowboy movies. For a film set in the Old American West, it was never afraid to poke fun at the machismo and small-mindedness of so many Westerns that had saturated the American movie landscape for decades.
"Blazing Saddles" also continues to inspire filmmakers. The recent animated movie "Paws of Fury: The Legend of Hank," was directly inspired by the Brooks classic. The film was inducted into the Library of Congress's National Film Registry for preservation in 2006 and is routinely cited as one of the funniest movies ever made. The film doesn't pop up very often on streaming services, but there are a number of ways you can watch — or rewatch — this classic online.
Blazing Saddles is currently streaming on Hulu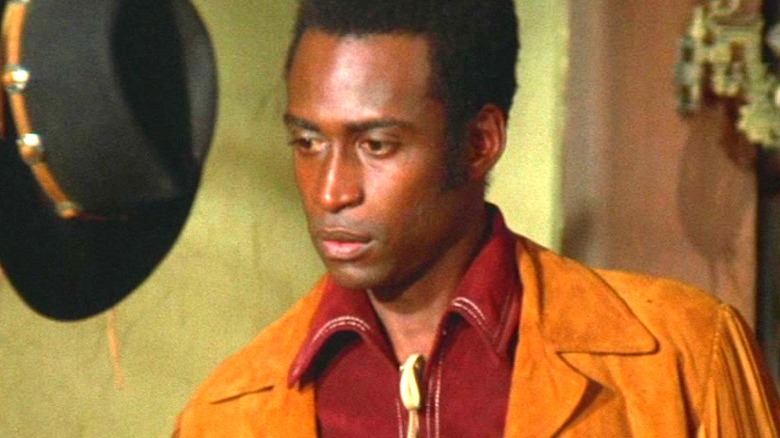 Warner Bros.
If you have a Hulu subscription, you can currently watch "Blazing Saddles" as part of your subscription. But you will need to act quickly as the film is leaving the platform on August 31. If you aren't subscribed, you can sign up for the service and gain access to a free 30-day trial. Additionally, the movie is available for rental or purchase on YouTube, Google Play Movies & TV, Apple TV+, Vudu, and Amazon Prime Video. If you like the film and want to own a physical copy, it can also be found for purchase on both Blu-ray and DVD on Amazon.
Watching "Blazing Saddles" is an experience that defines what makes the art form of film such a reflective and insightful adventure. The performances by Gene Wilder, Cleavon Little, and Madeline Kahn are all first-rate. It is also an example of how profound satire can be when the point of confrontation is something as small-minded as racism and exploitation, with the hero worship saturation of westerns and Hollywood as a whole firmly within the movie's targets. But even with the message contained in the context, the film's directive in delivering this message has not been without controversy in recent years, especially since its usage of language and certain costumes and jokes may be a bit too overt (via The Hollywood Reporter).