The Umbrella Academy's Steve Blackman Is Now Working On Hotly Anticipated Video Game Adaptation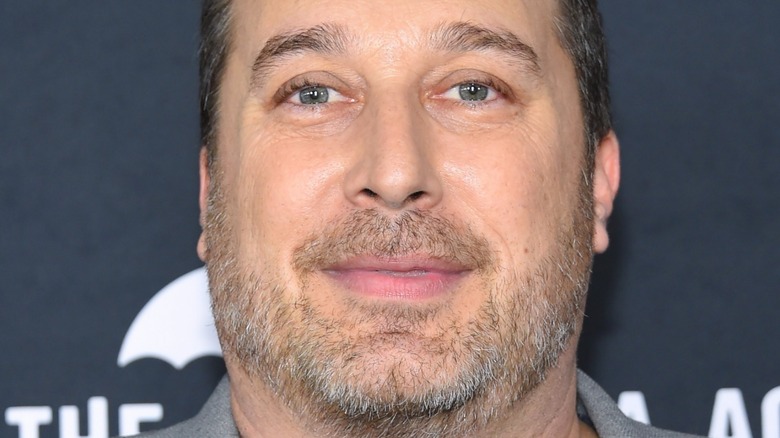 DFree/Shutterstock & undefined
Steve Blackman has moved far beyond his days as a writer for shows like "Bones" and "Private Practice" and is now — thanks to the global success of "The Umbrella Academy" — one of the most sought-after writers and producers in Hollywood. When he first started the project for Netflix, he knew they had something special, but he had no idea how rabid the fan base would become. He also had many boundaries to work between because of Netflix's desire that the show be universally appealing, which he found challenging at times. "There are certain shows in the superhero [genre] that are much darker," he told That Hashtag Show in 2020. "They have swearing and are R-rated. We weren't allowed to do that. So it made it a little more difficult, in a way, to sort of tell stories. To sort of hide things and do double entendre."
Thanks to a fascinating set of characters and actors to portray them, "The Umbrella Academy" is getting ready to film its fourth and final season, and Blackman is looking to the future and his next projects. After signing another multi-year deal with Netflix, he has two series in the works for the streaming service, including a space thriller and the long-awaited adaptation of a popular video game.
Steve Blackman is adapting Horizon Zero Dawn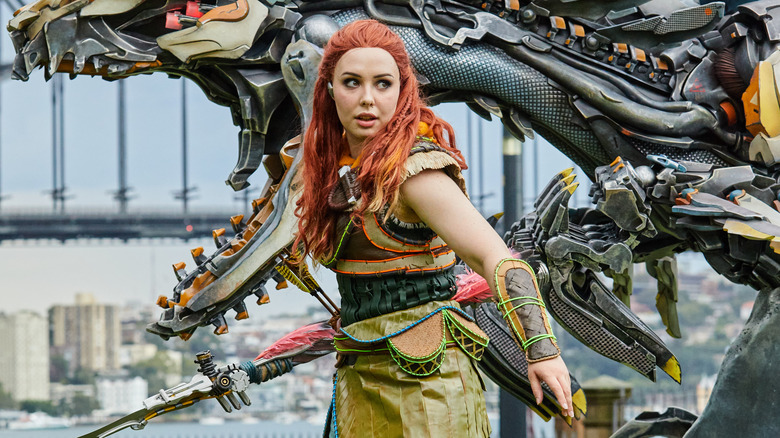 James D. Morgan/Getty Images
Steve Blackman is bringing two new series to Netflix; one is an original space thriller "Orbital," and the second will be the hotly anticipated "Horizon Zero Dawn," based on the popular video game of the same name. While they seem completely different from "The Umbrella Academy," Blackman notes similarities. "I gravitate to characters who are grounded and relatable but exist on the fringe," he told Netflix's Tudum. "Outliers who struggle to find their place in a world of conformity and structure. All my stories strive to subvert expectation and find a new way of looking into the worlds we think we know."
While Blackman can see common themes, there are notable differences between the two series. "Orbital" takes place in the present day and is an original concept created by David and Keith Lynch, England's writer-director brothers who have been gaining momentum with original films like 2021's "Twist" with Michael Caine and Lena Headey. "Horizon Zero Dawn" is a futuristic sci-fi series set in a world far in the future created by machines, in which female warrior Aloy realizes that the key to saving the world is solving the mysteries of the past. Blackman will be working with Michelle Lovretta to bring it to life.
Blackman hopes to possibly blaze a new trail, telling Netflix's Tudum that they'll be "using the newest technologies available to bring these projects to screen. It's an enormous challenge but one that I'm truly excited about."