Daredevil Appears To Have Cast Its Season 3 Villain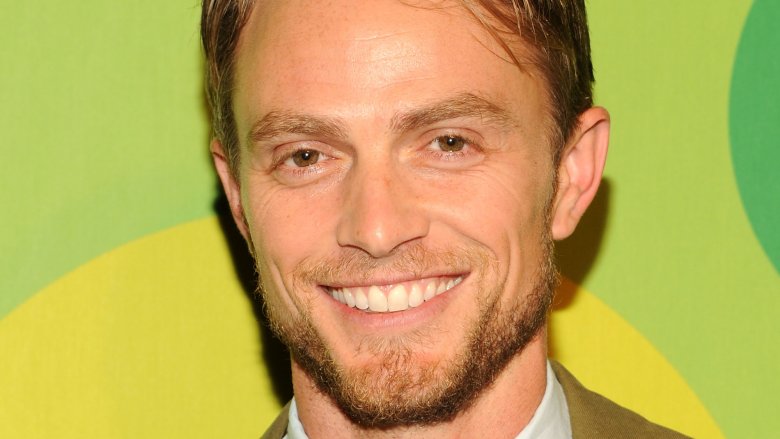 Getty Images
Hart of Dixie's Wilson Bethel has been cast in a regular series role for Netflix's third season of Daredevil—and though details about his character are for now being kept secret, it appears likely that he'll be playing at least one of the season's big bads, according to a report by Variety.  
Bethel, most widely known for his longstanding role as Wade Kinsella on the CW's Hart of Dixie, has been cast as an FBI officer who will figure into the continuing relationship of Matt "Daredevil" Murdock and the returning Wilson "Kingpin" Fisk. 
Beyond that description, the details of Bethel's role are being withheld. But as often happens with these kind of secretive casting announcements, the true nature of his character can likely be found somewhere in between the lines. 
As pointed out by Variety, the announcement of Bethel's casting was preceded some months ago by a peculiar casting announcement for the series, calling for an actor to play a series regular FBI agent. That casting notice, first acquired by That Hashtag Show, read as follows:
[STEVE]  28-35, 5'9-6'1, Open ethnicity. An athletic but socially awkward FBI Agent, needs structure and rules to suppress the darkness inside himself. Athletic with medium build, responsible and resourceful, hair trigger temper. SERIES REGULAR
It's extremely likely that the six-foot tall, 33-year-old Bethel is playing this role, and that curious note about "the darkness inside" has led to speculation that his character arc will progress toward villainy.
Specifically, speculation has centered on the idea that Bethel will be playing a version of the character Sin-Eater, an agent of SHIELD and New York City police detective who develops super strength as a result of secretive experiments, being driven to madness by a personal loss. A deep bench player of Marvel Comics history, he is most known for serving as an antagonist to Daredevil and Spider-Man.
The third season of Daredevil will be pulling many of its story elements from the comics' Born Again arc, in which the character of Sin-Eater didn't appear. Instead, that storyline featured the character of Nuke as a villain—but since that character already appeared in the first season of Jessica Jones, the speculation is that Sin-Eater would appear on Daredevil instead.
Either way, one thing seems clear—don't expect Bethel's Daredevil character to stay a good guy when he appears on the series. 
Aside from Hart of Dixie, Bethel has also appeared in Generation Kill, How to Get Away with Murder, Bates Motel and The Young and the Restless.
Netflix has not yet announced when Daredevil will return. The series is currently shooting the third season, starting production in October with an eye on finishing at the end of June. With that timeline in mind, it's possible we'll be seeing Daredevil be born again by this time next year.