Vincent D'Onofrio Will Return For Daredevil Season 3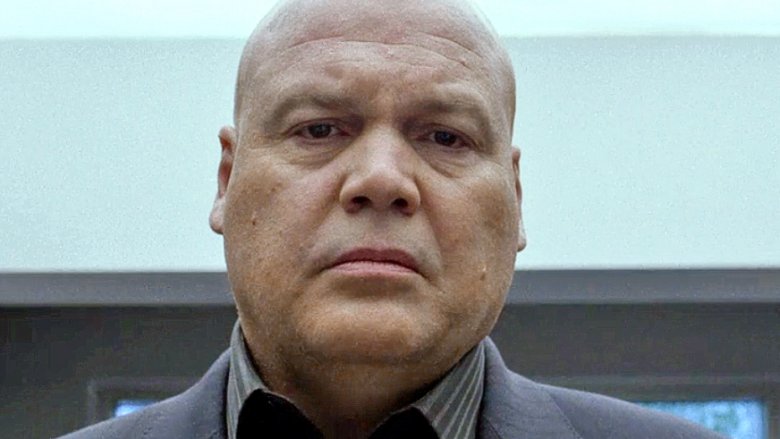 A familiar foe will return to Marvel's Daredevil in season 3, and he's a big one.
Deadline reports that Vincent D'Onofrio will be back as Wilson Fisk, otherwise known as the crime lord Kingpin. Fisk was the main villain in the first season of the Netflix series, but Kingpin was imprisoned during season 2. 
"Vincent is an exceptional actor who returns with the incredible gravitas he brings to Fisk," said executive producer and Marvel TV chief Jeph Loeb. D'Onofrio wasn't a part of the recent Marvel ensemble The Defenders, which saw Sigourney Weaver take over as the big bad.
Meanwhile, Erik Oleson (The Man in the High Castle, Arrow) will take over as showrunner in season 3. "We're very excited how Marvel's Daredevil develops through the creative lens and guidance of our new showrunner," Loeb said.
There's no release date for season 3 just yet, but it's expected to arrive sometime next year.