How The Terminal List's Author Really Feels About The Show's Negative Reviews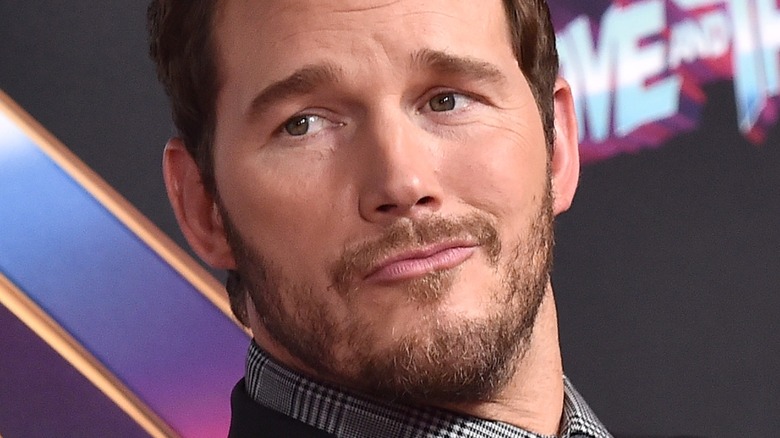 DFree/Shutterstock
"The Terminal List" found far more love with audiences than critics. On Rotten Tomatoes, the approval score among critics sits at only 39 percent, while the audience score shoots way up to 94 percent. 
Some reviews for the Chris Pratt-starring series are much harsher than others, with a handful of critics taking issue with what they perceive as the show's conservative bent. A review from The Daily Beast labeled "The Terminal List" an "unhinged right-wing fantasy," while a Variety review called it a "military vanity project." 
"The Terminal Lists" stars Chris Pratt as James Reece, a Navy SEAL who loses his team and his family and sets out for revenge, uncovering a complex conspiracy behind the deaths. While uncovering this conspiracy, Reece is also affected by possible brain trauma and PTSD. Pratt previously responded to the bad reviews for the show by reposting an article celebrating the massive streaming numbers for Amazon Prime as a success over woke critics.
The show is based on a series of novels by Jack Carr, a former Navy SEAL himself. The novelist published "The Terminal List" in 2018, and he's written multiple sequels since then. Following Pratt's response to critics about the adaptation, Carr revealed his own opinions on the valley that seems to exist between critics and audiences on this series.  
Jack Carr says the show's not 'woke' enough for critics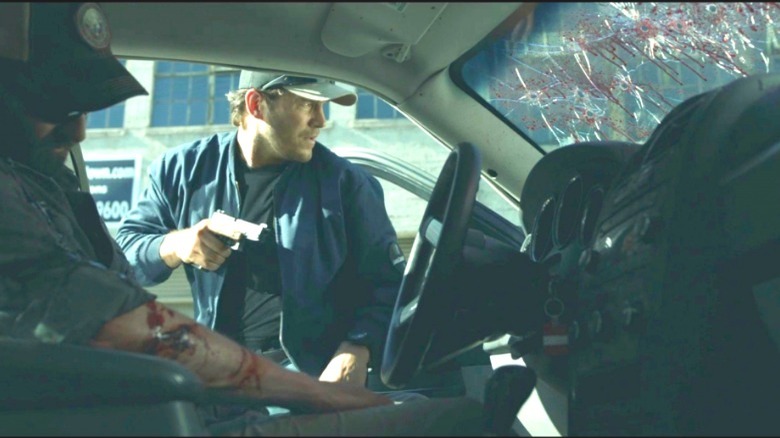 Amazon Prime Studios
Carr takes particular issue with the reviews of "The Terminal List" that get political by taking issue with certain aspects to the main character, Navy SEAL James Reece.  
"We don't mention right, left, conservative, liberal, none of those things are even mentioned. The Daily Beast, in particular, their review was quite mean, but they see an American flag and they get upset. Or they see someone who is competent with weapons and has a certain mindset and holds those in power accountable for their actions they just kind of lose it a little bit," the author told "Fox & Friends." 
Carr added that because the show is not actively woke in its storytelling, some critics have a problem with it not promoting the right agendas with its military-themed story. 
"There's no 'woke' or 'anti-woke,' but just because there's not this 'woke' stuff that's shoved into it, then it's perceived — by critics, at least — as not promoting their agenda, so they're going to hate it," he said. 
Carr previously addressed the criticism in an interview with Fox News's Tucker Carlson by saying critics were triggered by the show. Carr tweeted out the exchange afterward, highlighting his comments on critics. 
"Had some fun with the critics last night on Tucker. Enjoy!" he announced on Twitter.