Justice League Cinematographer Wants Zack Snyder's Director's Cut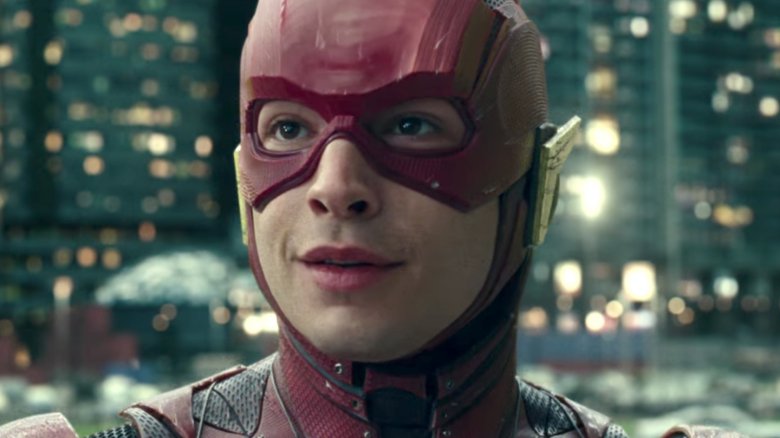 Add another prominent name to the list of people who want to see Zack Snyder's original cut of Justice League.
Cinematographer Fabian Wagner, who worked with Snyder on the DC ensemble flick, told The Hollywood Reporter that he hopes Warner Bros. releases a director's cut of the movie that includes a lot of scenes that were cut for the theatrical version.
"This one was even shorter than I expected, so there are scenes that aren't in there," he said. "I really hope we get to see a director's cut, which will give us everything that we shot that didn't make it in. What I love about [Snyder's] director's cuts is they are long, but he takes his time to tell the story. I've never watched any of his director's cut and thought, 'This is long.' Whether they are three hours long, or three hours and ten minutes, they always seemed to go quick."
Snyder walked away from the film in the middle of production after a family tragedy, and Joss Whedon (The Avengers) took over for the reshoots. Wagner also couldn't work on the reshoots due to scheduling, but he's confident that second unit photographer Jean-Philippe Gossart kept Snyder's vision in tact. 
"[Gossart] and I had been talking about what we've been doing, and he knew some of the style we've been going for," Wagner said. "It was great to have someone I know and who knew the film beforehand and could come in and give it continuity."
Meanwhile, as Justice League continues to underwhelm at the box office, more than 85,000 fans have signed an online petition calling for the release of Snyder's director's cut.