The Walking Dead Stumbles To Lowest Ratings Since 2011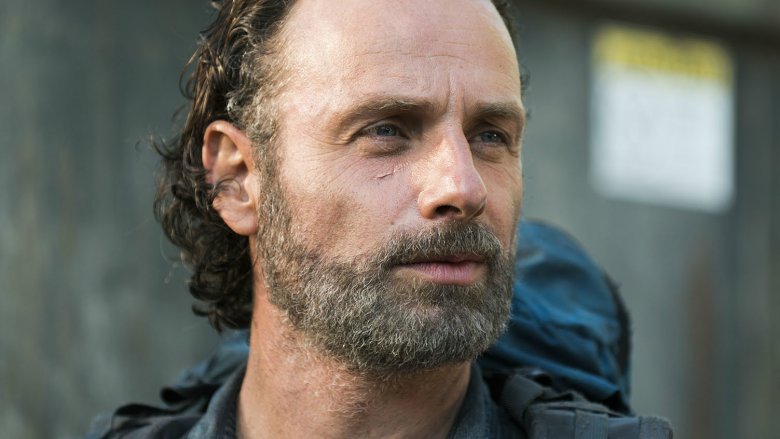 AMC
Things are looking especially grim for The Walking Dead in season 8.
Deadline reports that this past Sunday's episode, "The Big Scary U," had the worst viewership ratings since the season 2 episode "Secrets" back in 2011. 
To be fair, the episode was up against the American Music Awards on ABC and Sunday Night Football on NBC, but ratings for season 8 have largely been down for AMC's flagship series.
The episode was a big one for Negan (Jeffrey Dean Morgan), the polarizing villain going back to the end of season 6. The character had been out of the spotlight since the season 8 premiere, but a glimpse at the man behind the monster apparently wasn't a great draw, bringing 7.9 million viewers. 
It's worth noting that The Walking Dead remains one of the top shows on TV even with the underwhelming ratings, and it's also huge on social media. The folks at AMC believe the show can continue for decades, and there's still plenty of material from Robert Kirkman's comic to draw from. Executive producer David Alpert teased, "When we get to season 20, then I think we'll be caught up. And at that point, we'll have to have [Kirkman] really pick up the pace [with the comics]."
This season will bring an end to the "All Out War" storyline from the comics, so there's still a chance a new angle could lure more viewers. The Walking Dead will break for its winter finale on Dec. 10 and return in early 2018 for the second half of the season.