AMC Says The Walking Dead Could Continue For Decades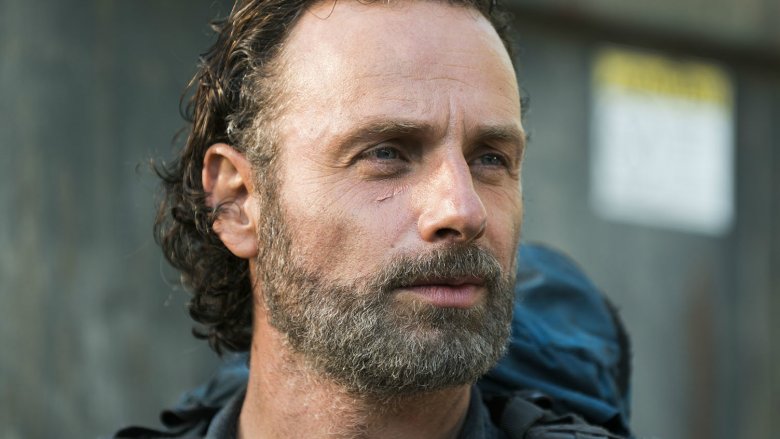 AMC
Although ratings have been down in season 8, The Walking Dead isn't going anywhere.
During a conference call with Wall Street analysts, AMC CEO Josh Sapan said the flagship series could remain one of the biggest show's on TV for decades, Deadline reports. "The use of the word 'franchise,' we don't take lightly. It's not a sloppy or casual word," Sapan said. "We've studied the best. Some have been around 30, 40, 50 years. We have a chance for a lot of life in the franchise."
The season 8 premiere, the 100th episode of the show, brought the long-awaited "All Out War" storyline from Robert Kirkman's comics, but Variety reports that the episode was the least-watched premiere for the series since season 3 in 2012. It had the third-worst ratings for any premiere in the history of the show, which debuted in 2010. 
Things haven't really picked up since then, as the ratings for the second episode of the season fell to a five-year low in the key demographic of adults 18 to 49. Still, the numbers are a little misleading: The Walking Dead remains the No. 1 show on television for that age range.
The series is also huge on social media. The season 8 premiere was the most social non-sports program on television that day. Of course, that doesn't measure how much of the buzz was positive or negative.
Either way, Sapan said the franchise is "in great shape and the people who are managing that great shape are motivated." 
Season 8 continues this Sunday (Nov. 5) with the third episode, "Monsters."