Iranian Man Accused Of Game Of Thrones Hack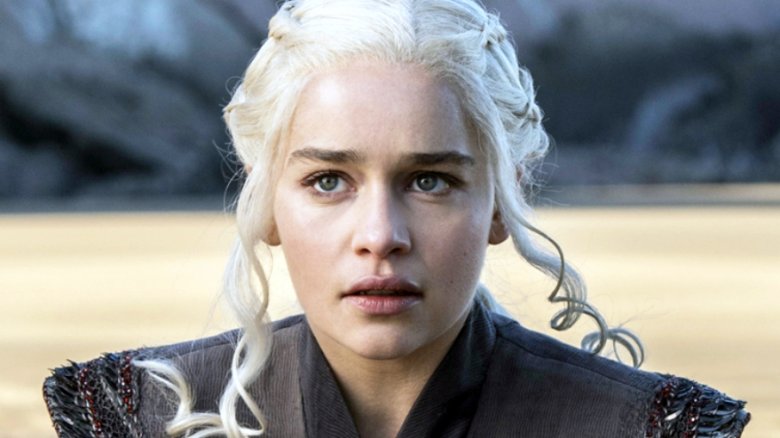 HBO
Officials think they know who was behind last summer's HBO hack that included information about then-unreleased episodes of Game of Thrones.
The Wall Street Journal reports the U.S. Attorney's Office for the Southern District of New York is ready to announce charges against Behzad Mesri, an Iranian national who is still at large.
According to a statement from the office, Mesri allegedly hacked into HBO's computer servers and stole proprietary data including information about episodes of Game of Thrones. He then allegedly tried to extort millions of dollars from the premium cable network.
NBC 6 Miami, which received details of the indictment (via Deadline), says Mesri used the alias Skote Vahshat, and he's worked on behalf of his country's military to "conduct computer network attacks" that target military systems, nuclear software systems, and Israeli infrastructure.
In response to the announcement, HBO released the following statement: "HBO has confirmed in the past that we were working with law enforcement from the early stages of the cyber incident. As far as the criminal case is concerned, we prefer to leave any comments to the U.S. Attorney's Office."
Back in July, HBO confirmed its computer systems had been breached, resulting in the compromise of "proprietary information." HBO chairman and CEO Richard Plepler wrote in an e-mail to employees that "we immediately began investigating the incident and are working with law enforcement and outside cybersecurity firms." He said, "data protection is a top priority at HBO, and we take seriously our responsibility to protect the data we hold."
However, the leak didn't hurt ratings for Game of Thrones in season 7. In fact, some of the leaked episodes became the most-watched in the history of the series.