Game Of Thrones Gets Record Ratings For Leaked Episode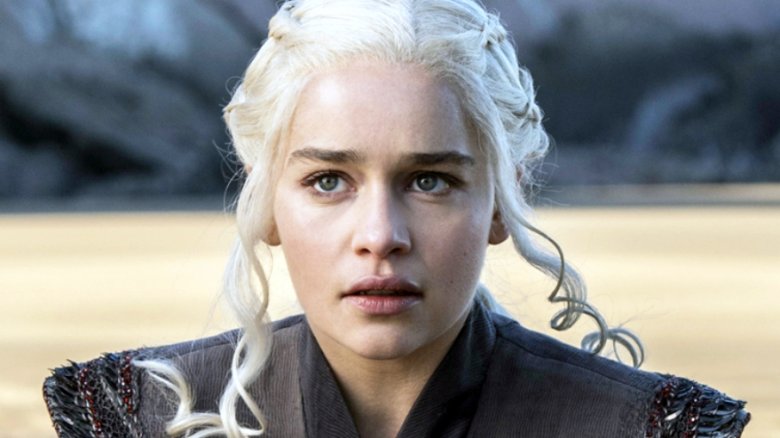 HBO
Although hackers leaked the latest episode of Game of Thrones a few days ahead of its official airing, it didn't stop fans from watching in record numbers.
Variety reports that "The Spoils of War," the fourth episode of season 7, brought in a staggering 10.2 million viewers on Sunday, making it the most-watched episode in the history of the HBO series.
The season 7 premiere episode previously held the record with 10.1 million viewers, but that only lasted three weeks. However, both numbers are a huge leap from the previous bests of the series, which were in the ballpark of 8 million viewers. And HBO still hasn't revealed the total audience that watched the episode on other platforms or in repeat airings.
This should all come as a huge relief to the executives at the cable network. Hackers reportedly got their hands on the episode late last week through Star India, one of HBO's international network partners. The hackers claimed to have also stolen 1.5 terabytes of data and threatened to gradually release leaked content every week. 
There's obviously no way to discern how many viewers watched the leaked version, but this is clearly a sign that viewers will still watch the official episode even if it makes its way online ahead of time. 
If you missed the episode, check out our play-by-play recap.