Fantastic Beasts Sequel Takes Place Almost Entirely In Paris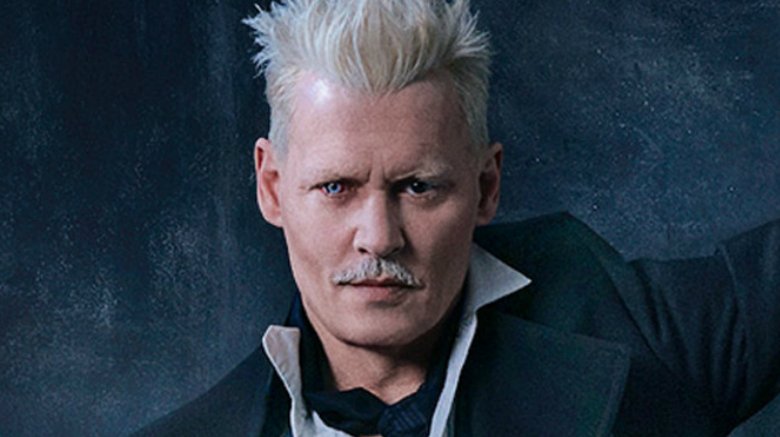 Warner Bros.
We already knew the sequel to Fantastic Beasts and Where to Find Them would largely leave America, but it's been confirmed that most of the action will happen in France.
Executive producer David Heyman addressed conflicting reports about the setting of Fantastic Beasts: The Crimes of Grindelwald, and he told Entertainment Weekly that it "almost entirely takes place in Paris." Some scenes, however, will be set in New York and London.
The sequel will still follow magizoologist New Scamander (Eddie Redmayne), but the Harry Potter prequel will also delve further into the mythology of J.K. Rowling's wizarding world. Scamander will work with a young Albus Dumbledore (Jude Law) to defeat the dark wizard Gellert Grindelwald (Johnny Depp). Dumbledore and Grindelwald were once close friends, but their relationship is now complicated.
Heyman previously said the sequel will be better than the first movie and referenced the first cast photo. "As you can tell from the [cast photo], we're following quite a few characters. The new film has a very different feel than the first. It's got a thriller quality. And it's also a story about love and passion and all its forms—paternal, romantic, political. And it's just a thrilling and very fun adventure. We took all we've learned from one and just expanded that and created a richer, deeper and more thrilling film which I'm excited to be a part of."
The movie will be the second of five planned titles in the series, all written by Rowling. However, many fans are calling for Depp's role to be recast.
Meanwhile, Fantastic Beasts: The Crimes of Grindelwald is set to open Nov. 16, 2018.