Why Taylor Swift Was Denied A Guest Spot In The Twilight Saga: New Moon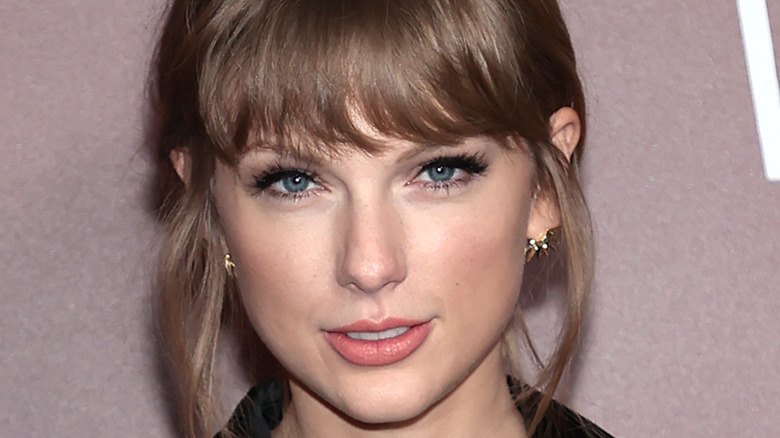 Dimitrios Kambouris/Getty Images
Back in the 2000s, two cultural phenomena had everyone talking: the "Twilight Saga" series of films and books and country-turned-pop musician Taylor Swift. It's probably not surprising that someone, somewhere, thought of mixing up Swift's brand of romantic angst with Stephenie Meyer's would make big bucks — but it may surprise you to learn that the person in question was none other than Taylor Swift herself.
Swift is an avowed Twihard herself, according to "The Twilight Saga: New Moon" director Chris Weitz. In fact, in a recent interview, Weitz said she even wanted to cameo in "The Twilight Saga: New Moon," the film that introduces Bella Swan's (Kristen Stewart) triangle with werewolf Jacob Black (Taylor Lautner) and century-old vampire Edward Cullen (Robert Pattinson). Weitz eventually said no to the notion of Swift showing up in his movie. But his reason for rejecting Swift's request for an appearance in the film might be something of a shock.
Chris Weitz thought Taylor would distract from the moment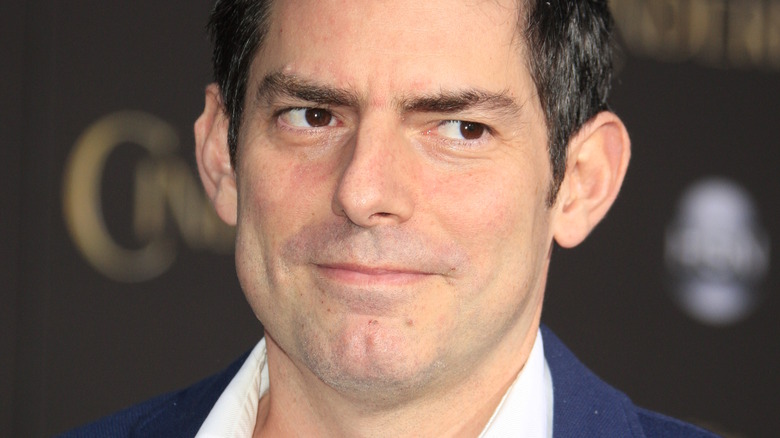 Kathy Hutchins/Shutterstock
Per an interview with "The Twilight Effect" with Ashley Greene and Melanie Howe, Chris Weitz was worried that Taylor Swift might prove a distraction from the movie's story and admitted he was surprised to hear that the pop singer was a fan of the book series. Revealing that he and Swift shared an agent at the time, he explains that their agent approached him and said "Taylor would like to be in this movie, but not because of you, because she's a Twihard." 
Swift was willing to appear in any sort of role in "New Moon," per the agent, from a simple background bit to a walk-on, but Weitz turned the idea down. "The hardest thing for me was to be like — the moment that Taylor Swift walks onto the screen, for about five minutes, nobody is going to be able to process anything." Weitz admits that he regretted turning down the rejection because they would have gotten to hang out, but ultimately he knew that he did what was best for the movie. Swift wasn't the only star who wanted in on the production; Weitz added that he also turned down Dakota Fanning's request to be in the film.
Swift would go on to make her big-screen debut as Felicia in Garry Marshall's 2010 romantic comedy "Valentine's Day." Her movie roles have been fairly rare since then; she appeared as Bombalurina in the infamous 2019 adaption of "Cats," voiced Audrey in "The Lorax," and will appear in David O. Russell's film "Amsterdam" which, per Deadline, is slated for an October 7 release. She's also appeared in a number of small-screen projects, lining up guest starring roles on "CSI: Crime Scene Investigation" and "New Girl."