Wilmer Valderrama Once Gave A Very Relatable Response About His Favorite That '70s Show Scenes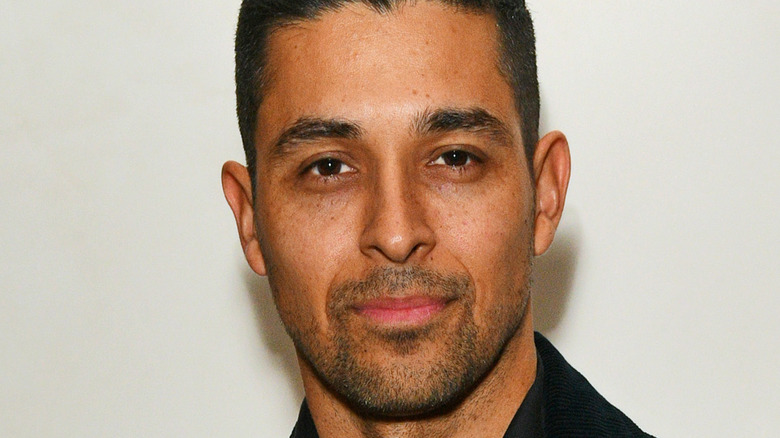 David M. Benett/Getty Images
"That '70s Show" was a long-running series with so many unique characters, it's no wonder that different viewers (as well as actors from the show) disagree about their favorite types of scenes. There is a lot to celebrate in the series, so it's hard to agree on what the best part is.
Many viewers prefer scenes featuring Fez and Kelso because "That '70s Show" fans agree this is the best friendship on the show. Others prefer scenes with Mitch Miller (Seth Green), who is the best supporting character on "That '70s Show" according to fans. 
In a behind-the-scenes special about "That '70s Show" from Star, Danny Masterson — who plays Hyde — said that his favorite scenes are those in which he gets to act one-on-one with another character from the show. Masterson felt that in these more intimate scenes, there was potential for exploring a greater depth of emotion than in scenes with a lot of characters present.
On Twitter, Kurtwood Smith — who plays Red Foreman— said his favorite acting partner is his on-screen wife Kitty (Debra Jo Rupp), so presumably, Smith favors scenes that involve the married couple, whether it's a one-on-one scene or a group scene.
Wilmer Valderrama, who plays Fez on the show, favors a totally different type of scene in "That '70s Show," but for just as strong of reasons.
Wilmer Valderrama loves That '70s Show scenes with all six friends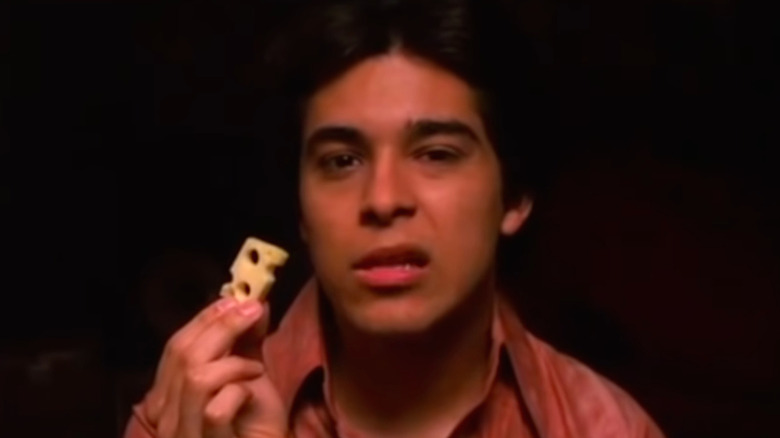 YouTube
In the Star special, Wilmer Valderrama said he prefers "That '70s Show" scenes where all six high-school friends are together: Eric (Topher Grace), Donna (Laura Prepon), Hyde (Danny Masterson), Kelso (Ashton Kutcher), Fez, and Jackie (Mila Kunis). These include scenes of the gang in Eric's basement, but also in other locations.
Valderrama enjoys these scenes the best because of the strong "chemistry is so much fun to explore" between the group members. He also noted that, since the characters live in a town where there's not much else to do besides hanging out with each other, they learn to really listen to each other and become closer.
Danny Masterson felt that, although the scenes with all six friends are great because they are funny, these scenes tend to be full of "one-liners coming from every direction," and are not as deep or complex as scenes that focus closely on two characters (via Star).
However, Topher Grace agreed with Valderrama: he prefers scenes where everyone is together, even with as many as eleven people in a scene, such as some of the parents. Grace told Star that these scenes are "firing on all cylinders." Regardless of fans' personal favorite "That '70s Show" scenes, no one can deny that the scenes where the high schoolers hang out in Eric's basement are some of the most iconic from the series.