The Best Supporting Character On That '70s Show According To Fans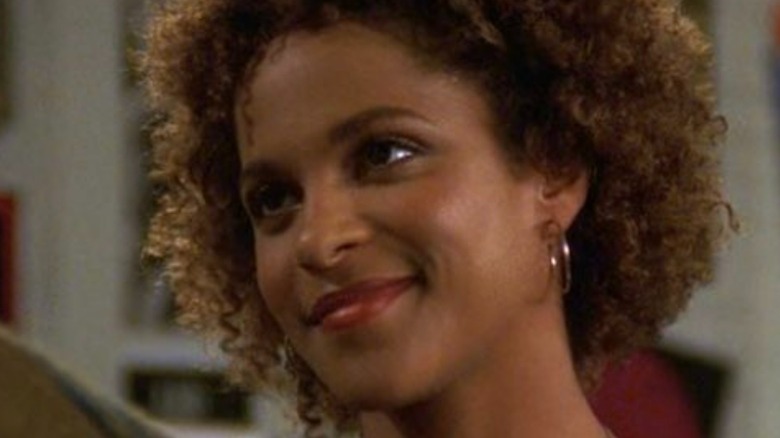 Fox
Beginning in August of 1998, Fox took its television viewers on a trip back in time via "That '70s Show." For the next eight years, they got well acquainted with a group of youths from the era — chiefly Eric Forman (Topher Grace), Donna Pinciotti (Laura Prepon), Michael Kelso (Ashton Kutcher), Fez (Wilmer Valderrama), Jackie Burkhart (Mila Kunis), and Steven Hyde (Danny Masterson) — as they embarked on a string of wild adventures. Of course, throughout the eight seasons that fans got to see them enjoy the final years of their pre-adult lives, they encountered more than a few infrequent faces.
Like any good sitcom, "That '70s Show" didn't always keep the focus on its main players. Numerous episodes also put the spotlight on supporting characters, with Eric's parents, Red (Kurtwood Smith) and Kitty Forman (Debra Jo Rupp), especially, securing plenty of screen time over the years. However, not all of the series' minor names had the opportunity to shine like they did, leaving the actors behind them no choice but to put their best foot forward and make the most of their brief appearances. Some fell into obscurity, while others managed to stick with audiences for the long haul.
According to "That '70s Show" fans, this supporting cast member did the most with their minor role compared to all others.
Fans seemingly grew to enjoy Mitch Miller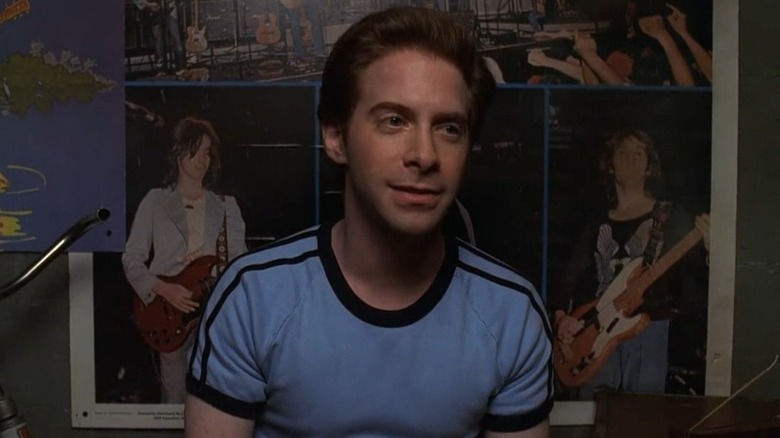 Fox
Redditor hi_i_am_kai opened a poll that asked the "That '70s Show" community to vote for their favorite supporting character from the show's history. Angie Barnett (Megalyn Echikunwoke) wound up at the bottom of the heap with a mere 93 votes, falling beneath Charlie Richardson (Bret Harrison), who scored 113. Next in the ranking came Roy Keene (Jim Gaffigan) with 123, Joanne Stupac (Mo Gaffney) at 237, and in the runner-up position, Brooke Rockwell (Shannon Elizabeth) scored 334. Therefore, Seth Green's Mitch Miller won out with a staggering 381 ballots.
With such a definitive victory as this, one would imagine that the thread was full of "That '70s Show" fans dropping their favorite Mitch moments, right? Evidently not, since most of the comments where he's named just described why those who wrote them didn't choose to give him their vote. "We had too much of Mitch," claimed MyriVerse2, with the creator of the thread calling him annoying for most of the episodes he's in. Reddit user tequilamockingbird16 even expressed their dislike for Mitch and pondered how he pulled off the win in the first place.
As many other responses pointed out, the list of options provided was far from a worthy showcase of "That '70s Show" supporting characters. Nevertheless, when forced to choose from this bunch, most would apparently go with Mitch Miller above all others.