Henry Cavill Will Play Superman At Least One More Time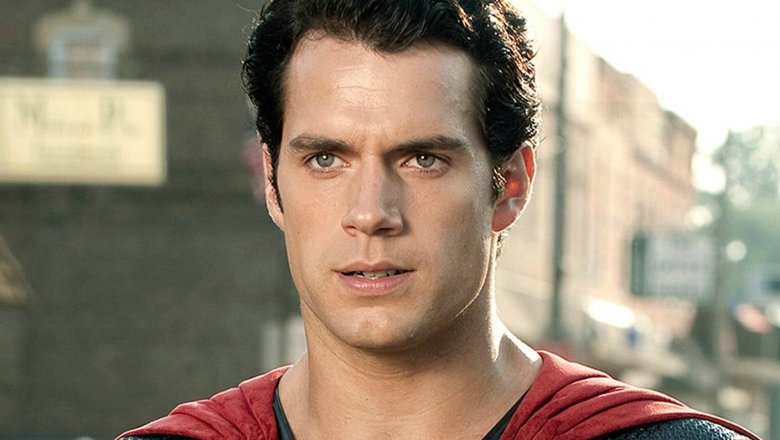 Warner Bros.
If you're hoping the DC extended universe will reboot after the underwhelming reaction to Justice League, it probably won't happen anytime soon.
Henry Cavill confirmed to the Los Angeles Times that he's contractually obligated to play Superman in one more movie. He first portrayed the iconic character in 2013's Man of Steel, then co-starred in last year's Batman v Superman: Dawn of Justice and returned for Justice League.
However, there's no word about another Superman film and it's not certain if the previously announced Justice League sequel will get made now that the movie had the worst opening weekend of any flick in the DCEU. But Cavill is hopeful that his fourth turn as Superman will come in another solo movie, one that he wants to be much more like Patty Jenkins' Wonder Woman than Zack Snyder's dark vision for Superman. 
"There's a wonderful opportunity to tell the Superman story," Cavill said. "Now there is a fantastic chance to show Superman in his full colors and tell a very complex, character-driven movie that is based on story and have that wonderful sensation of hope and happiness. A feel-good movie with lessons laced in there as well."
Kingsman director Matthew Vaughn told Collider he'd be interested in helming a Superman movie, and he has a similar vision. "For me, Superman is color, feel-good, heroic," Vaughn said. "He's a beacon of light in darkness. And that's what I think Superman should be." 
Of course, everything is up in the air at the moment. Critics weren't kind to Justice League and the ensemble flick made just $96 million during its opening weekend. That's a significant amount less than Marvel's Thor: Ragnarok made ($121 million) just two weeks earlier.
Still, the DCEU is slated to continue in its current incarnation for at least a little while longer. James Wan already finished work on Aquaman with Jason Momoa while Gal Gadot will reunite with Jenkins for Wonder Woman 2. But the future of the Flashpoint movie is reportedly in jeopardy.