Writer John Logan On Why Gladiator Is 'Timeless' - Exclusive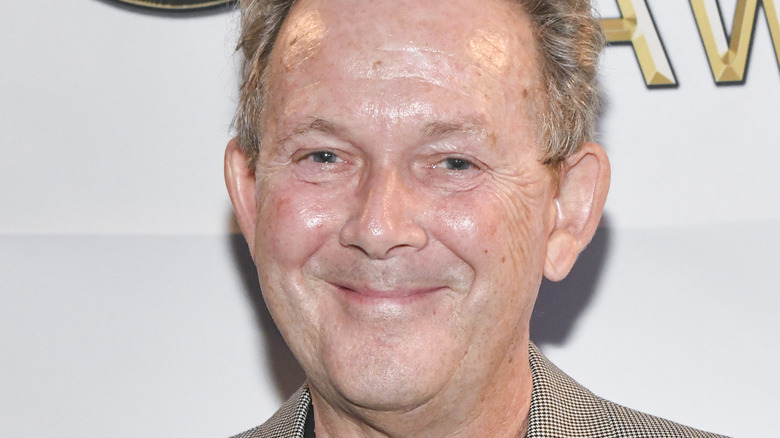 Rodin Eckenroth/Getty Images
It may be hard to believe, but Ridley Scott's "Gladiator" is over 20 years old now — and although two decades have passed, its impact lives on in films as wide-ranging as 2004's "Troy" and 2022's "The Northman." The film follows a former Roman general reduced to slavery when his family is murdered, and he sets out to exact revenge on those who betrayed him by becoming a gladiator who rises through the ranks of the arena.
Co-written by David Franzoni, William Nicholson, and John Logan, the blockbuster film is credited with reinventing the sword-and-sandal genre that once was defined by movies like "Ben-Hur" and "Spartacus." Now, "Gladiator" is the gold standard, especially since upon its release in 2000, it earned roughly $460 million worldwide (per Box Office Mojo) — making it the second highest-grossing film of that year — and won multiple Academy Awards, including best picture and best actor for star Russell Crowe.
During an exclusive interview with Looper, "Gladiator" screenwriter Logan — whose latest film, the LGBTQ-focused slasher flick "They/Them," is now streaming on Peacock — discussed why he thinks the epic historical drama stands the test of time.
Gladiator is 'great cinema' that 'really spoke to people'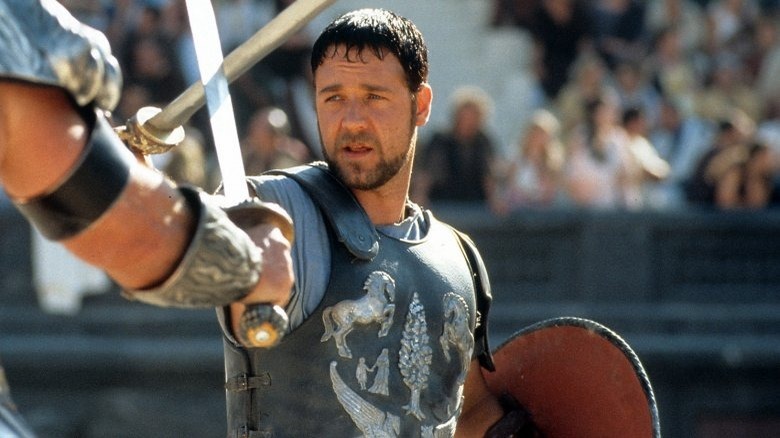 Universal Pictures
"Gladiator" was one of John Logan's first big-budget feature films, earning him his very first Academy Award nomination for best screenplay. He has since gone on to pen "The Last Samurai," "The Aviator," and two James Bond films, "Skyfall" and "Spectre," among other high-profile movies. But "Gladiator" will always be in a league of its own for him.
"Ridley Scott made an exceptional movie with a wonderful cast that really spoke to people, and that's a universal and timeless thing," Logan told us. "It's the reason why we can still watch a classic move from the 1930s, and we can still laugh at the Marx Brothers or be transported by Fred Astaire and Ginger Rogers dancing. There's something timeless about great cinema, and, for me, 'Gladiator,' because of Ridley Scott, is great cinema."
In 2021, Scott revealed that he's in the process of working on a sequel to "Gladiator," though little is known about what it entails or who it will star. Logan is not rumored to be involved.
Logan's latest film, "They/Them," is now streaming exclusively on Peacock.