Wheel Of Fortune Host Pat Sajak Was Incredibly Skeptical Of Vanna White At First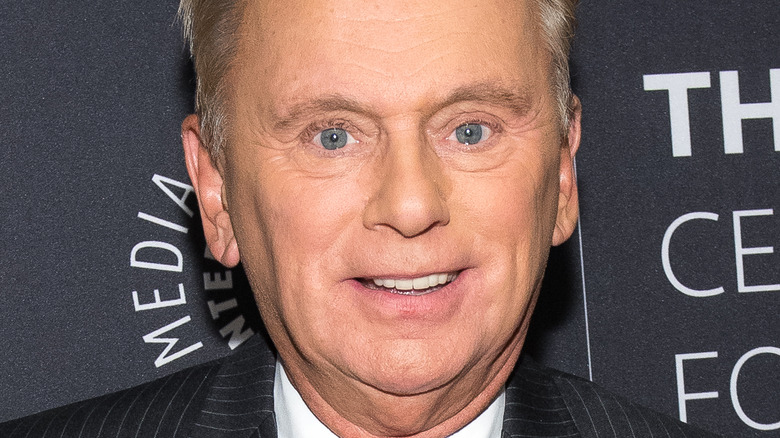 Mike Pont/Getty Images
"Wheel of Fortune" used to be a strange, short-lived show that rewarded inspirational true stories with a spin of the titular wheel. Even when the 1952 original was reimagined into a game show version that premiered in 1973, the show retained some peculiar shopping-themed sections for years.
Because the show has been running quite a while and aired on multiple networks, it has quite naturally featured multiple hosts. However, there's little question about its most famous co-host lineup. Pat Sajak and Vanna White have been staples of the show since White joined "Wheel of Fortune" in 1982. Over the years, they've become just about as iconic as TV game show hosts can be, but you might be surprised to find out that Sajak didn't exactly see their dream team coming in the early 1980s. In fact, Pat Sajak was originally incredibly skeptical of Vanna White becoming a part of the show. Here's why. 
Pat Sajak thought Vanna White was too nervous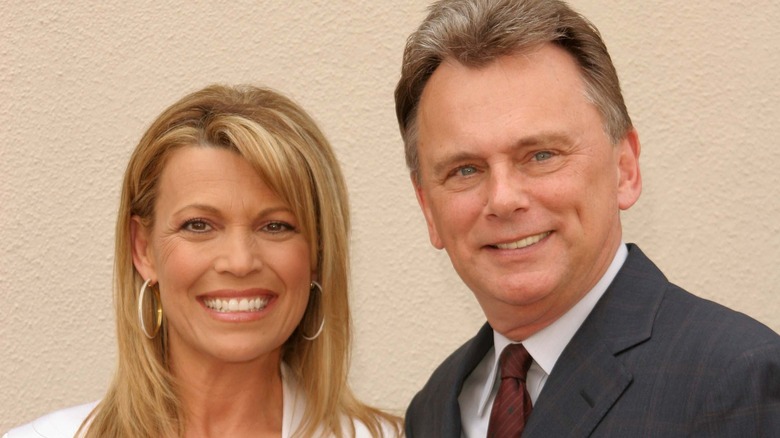 s_bukley/Shutterstock
As Pat Sajak told CBS Sunday Morning (via YouTube), he didn't much care for Vanna White as a potential "Wheel of Fortune" co-host at first, because he thought she lacked confidence. After Susan Stafford left "Wheel of Fortune," an audition process was made to find her replacement. White ultimately won the gig — despite the fact that she hadn't exactly impressed Sajak. 
"I didn't recommend Vanna, and Vanna knows this," Sajak explained. "Not that she wasn't lovely and wonderful and personable, all that, but she was the most nervous by far of any of them."
While Sajak was initially unimpressed, "Wheel of Fortune" creator Merv Griffin recognized White's potential, as well as the sibling-style chemistry between her and Sajak. The decision to give her the co-host role proved to be correct, because "Vannamania" soon swept over the country, and White herself soon realized she'd made it when she saw a picture of herself gracing the cover of the Newsweek magazine.