Batgirl Composer Doesn't Hide Her Disappointment About The Cancellation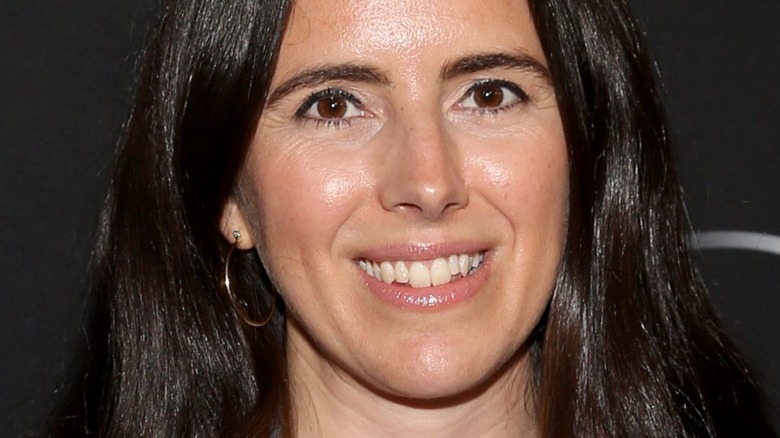 Jesse Grant/Getty Images
Warner Bros. Discovery sent shockwaves throughout the industry earlier this month when they decided to shelve DC's "Batgirl." 
Following fan outcry, the studio's explanation for the cancellation also included a statement praising titular star Leslie Grace's take on Barbara Gordon, ensuring audiences that the choice to scrap the project was not a reflection of the "In The Heights" star's performance. As for why the film was cancelled, instead of just released on HBO Max? "The decision to not release Batgirl reflects our leadership's strategic shift as it relates to the DC universe and HBO Max," a spokesperson told The Hollywood Reporter. News has since come out that the Adil El Arbi and Bilall Fallah-directed superhero romp was given the boot to take advantage of a tax write-down opportunity (via Variety).
Though the future of the DC Extended Universe remains uncertain, Warner Bros. Discovery seems adamant on creating a 10-year roadmap that focuses on quality, not quantity. Despite the brief optimism coming from the brass at Warner, the cancellation continues to be taxing on both fans and the film's creatives. As "Batgirl" directors El Arbi and Fallah wrote in a joint Instagram statement, "As directors, it is critical that our work be shown to audiences, and while the film was far from finished, we wish that fans all over the world would have had the opportunity to see and embrace the final film themselves."
Now, another "Batgirl" creative has come out of the woodwork to express their disappointment regarding Warner Bros. Discovery's unprecedented move.
Composer Natalie Holt reveals an hour and a half of Batgirl music was already composed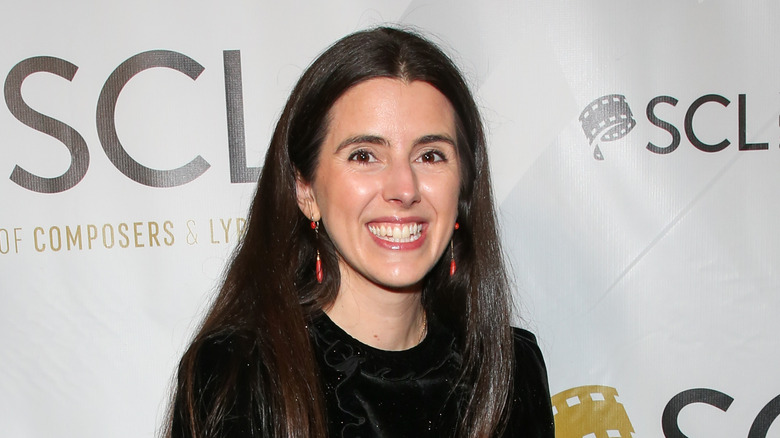 Paul Archuleta/Getty Images
In an interview with DiscussingFilm, "Batgirl" composer Natalie Holt revealed that she had been working on the DC film's score for quite some time. 
"I had written about an hour and a half of music. I've been working on it for a year. So yeah, pretty sad what's happened to it," the Emmy-nominated composer said. Holt went on to discuss how she visited the film's set during Christmas 2021. Filming ultimately wrapped on the project in late March earlier this year (via ComicBook.com). The composer, who recently scored the Disney+ series "Obi-Wan Kenobi," also revealed how she landed the now ill-fated DC gig. "Adil and Bilall really loved 'Loki' and that's why I got picked to do the score for Batgirl," Holt said. The composer received near unanimous acclaim for her synthesizer and theremin-driven score for "Loki," with Mashable saying that "Holt gives 'Loki' a sound that is at once eerie and playful." 
Holt failed to reveal the musical direction her "Batgirl" score would have taken. Despite that, Holt made it clear that the entire situation was disappointing. "It's a shame that it's not going to be out there in the world after all that time, like having spent a year working on it [...] I think it's a massive shame. It's been a pleasure to work with the people involved, but that's all I can say," Holt said.