How Harold & Kumar Helped Neil Patrick Harris Land His Role On HIMYM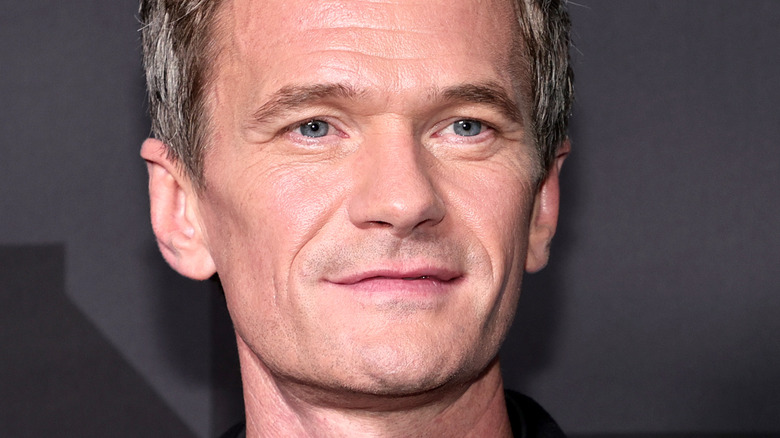 Jamie Mccarthy/Getty Images
Before Neil Patrick Harris began portraying Barney Stinson on the sitcom "How I Met Your Mother," which aired from 2005 to 2014, he played a fictionalized version of himself in the first "Harold & Kumar" film, which was released in 2004. This was after Harris had already become famous as a child star thanks to his leading role on the series "Doogie Houser, M.D." 
In "Harold & Kumar," the titular heroes first meet Neil when they pick him up hitchhiking, and he goes on to become their friend. Although the character shares the actor's name, he is not exactly like Harris in real life, as this fictional version is a hard-partying, womanizing buffoon. However, the contrast between the character and the real-life actor resulted in a highly-memorable, comedic recurring player for the film series, and helped develop Harris' career. In fact, Harris agreed to be in "Harold & Kumar Go to White Castle" under one condition: he wanted to make fun of himself.
Meanwhile, Barney from "HIMYM" is not so different from this fictionalized version of Harris: he is a silly, outgoing, manipulative, womanizing bro. Clearly, Harris has a phenomenal ability to portray this character type. What you might not have known is that Harris' work in "Harold & Kumar" helped him land his "HIMYM" role. That's no small distinction considering "Harold & Kumar" is also the movie that helped save Neil Patrick Harris' career, as it allowed him to put the role of Doogie Houser behind him.
Harold & Kumar helped put Harris on the radar of the HIMYM team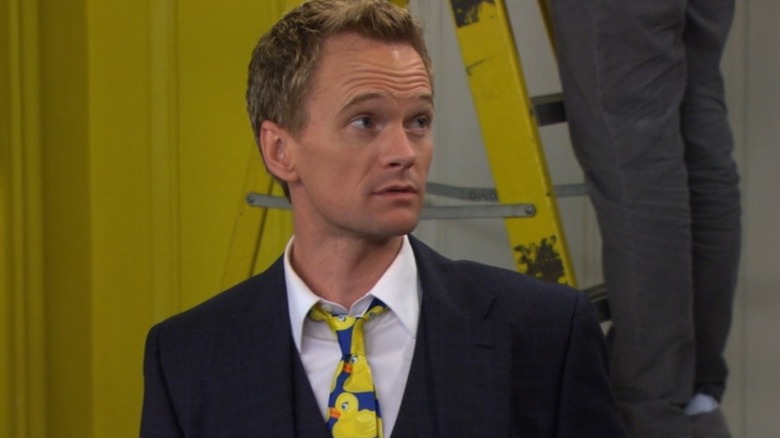 CBS
In an interview with GQ, Neil Patrick Harris said that when he auditioned for "How I Met Your Mother," he had low expectations but wanted to try to get back on a TV series, which is what lead him to go out for the show. He was also doubtful that he would get the role of Barney Stinson because of how the character was initially described. But, Harris said, "I knew the casting director and she said, 'Yeah, go on, they like you and they've seen 'Harold & Kumar.'" So, Harris took the casting director's encouragement and went in. 
The audition involved a scene where Barney plays laser tag, and Harris said he went all out, even crashing into a desk while rolling on the ground. Clearly, his commitment, coupled with the goodwill from "Harold & Kumar," made a great impression as not only did Harris land the part, but the creative team also ended up taking the character in a different direction than originally intended, using what Harris brought to the table. 
Thus, Harris was cast as Barney, who would go on to become one of the actor's signature roles.