Avengers: Infinity War Leaked Photos Reveal New Villain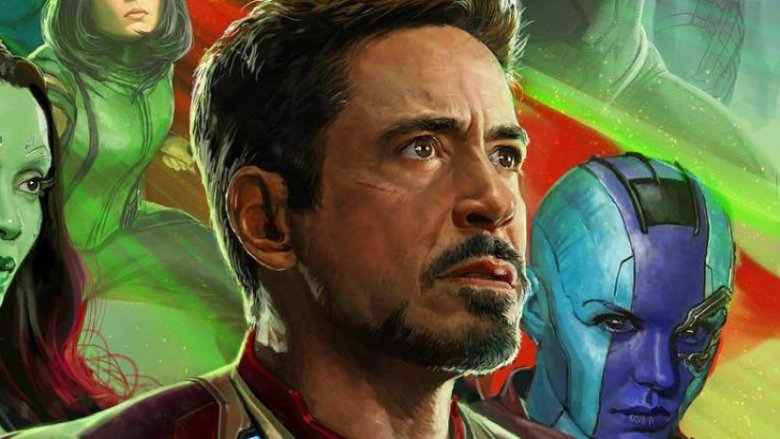 Marvel Studios
When Thanos puts the entire Marvel universe on the brink of annihilation in Avengers: Infinity War, he won't do it alone.
A Reddit user posted a few screencaps from what looks to be a trailer for the upcoming ensemble flick (via ScreenCrush), and they reveal the appearance of Proxima Midnight, one of the most important members of Thanos' Black Order. She's a fierce lieutenant in the dark army and it looks as though she'll be sent to Earth before his invasion. 
Created by writer Jonathan Hickman and artists Jim Cheung and Jerome Opena for the Infinity comic storyline, the Black Order is sent on a mission to retrieve all of the Infinity Gems (known as the Infinity Stones in the MCU) regardless of the cost. In the comics, the lineup consists of Proxima Midnight, the merciless Corvus Glaive, and the dangerous thinker Ebony Maw among others.
Marvel unveiled statuettes of the Black Order from Infinity War at D23, referring to them as the "children of Thanos."
Take a look at the photos below and brace for a teaser trailer sometime soon. Avengers: Infinity War hits theaters on May 4, 2018.
THE INFINITY WAR TRAILER IS COMING AAAAHH pic.twitter.com/2JhCuhK4Nw

— stripped (@cevansculture) November 16, 2017