Fantastic Beasts 2 Photo Hints At Epic Dumbledore Battle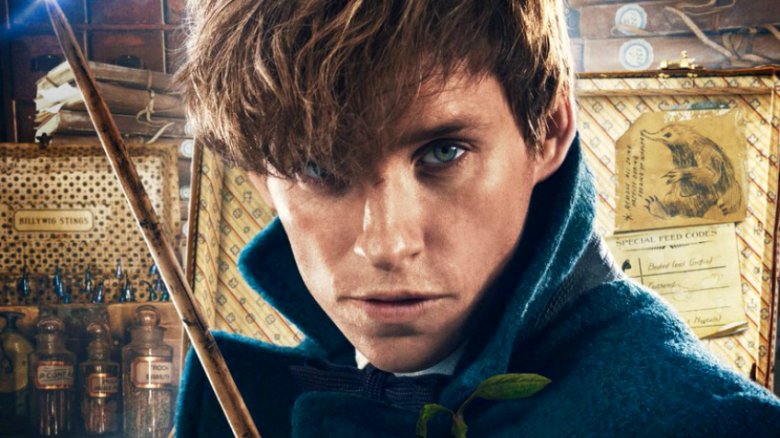 Warner Bros.
There's a new photo from the sequel to Fantastic Beasts and Where to Find Them, and it might say more than you realize.
The photo shows two wands: the one on the left is the Elder Wand, which Harry Potter fans know is one of the Deathly Hallows and the wand belonging to Albus Dumbledore prior to his death. But then there's a mysterious wand on the right. 
It would be easy to assume that the other wand belongs to the dark wizard Gellert Grindelwald, who will be played by Johnny Depp after a brief appearance in the first movie. 
It's well-known that Dumbledore, who will be played by Jude Law, defeated his former friend Grindelwald in a 1945 duel. However, Grindelwald was the master of the Elder Wand prior to that battle. Since the wand changes hands when one wizard defeats another, it's entirely possible that the other wand is actually the one that Dumbledore uses to defeat Grindelwald. 
Either way, we'll learn more about the upcoming Fantastic Beasts sequel. The photo arrived with a tease for another peek at the movie tomorrow (Nov. 16). The movie, which brings back Eddie Redmayne as Newt Scamander, arrives one year later to the day on Nov. 16, 2018.
Wands at the ready. On 11.16.18 the #FantasticBeasts story continues. Check back tomorrow for more #MagicInProgress. #WizardingWednesdays pic.twitter.com/FLxxfXP1Am

— Fantastic Beasts (@FantasticBeasts) November 15, 2017