Whatever Happened To Budsies After Shark Tank?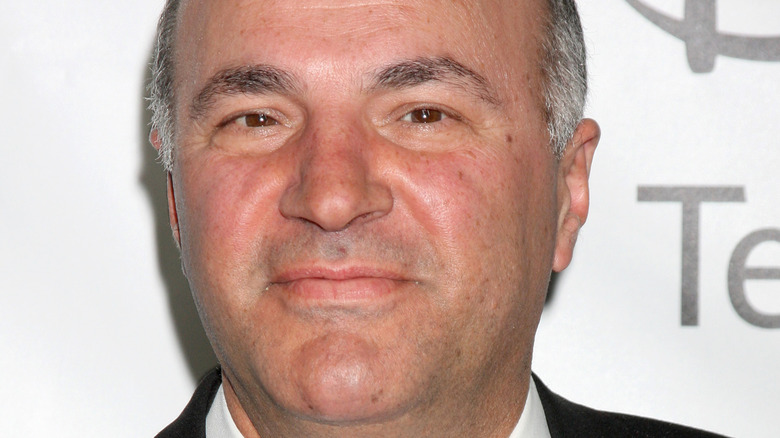 Kathy Hutchins/Shutterstock
Up to 40,000 entrepreneurs and businesses audition to be on "Shark Tank" each year. Out of the nearly 160 pitches filmed, only around 90 will make it to your television screen. That is less than 0.5% of companies that apply (via USA Today). One of these companies was Budsies, featured on Season 6, Episode 24. Alex Furmansky asked the sharks for $100,000 for a 5% stake in Budsies, his company that turns children's artwork and doodles into plush stuffed toys, telling the sharks that "Budsies brings kids' artwork to life. Kids love their Budsie more than any other toy because they, themselves, designed it."
After telling the sharks that in the seven months since he started the business they've sold 2,000, making $39,000 in revenue, the sharks want to know how they can make money on Budsies. After telling Furmansky that many other companies do something similar, Mark Cuban is the first to drop out. Lori Greiner is next, telling him that she doesn't think the business is scalable, and then Robert Herjavec. Kevin O'Leary and Daymond John both make offers of $100,000. However, the catch is that O'Leary wants 50% of the company while John wants 40%. Furmansky declines both offers, leaving without a deal. Did he find success with Budsies after "Shark Tank?"
Budsies is still in business and expanded their products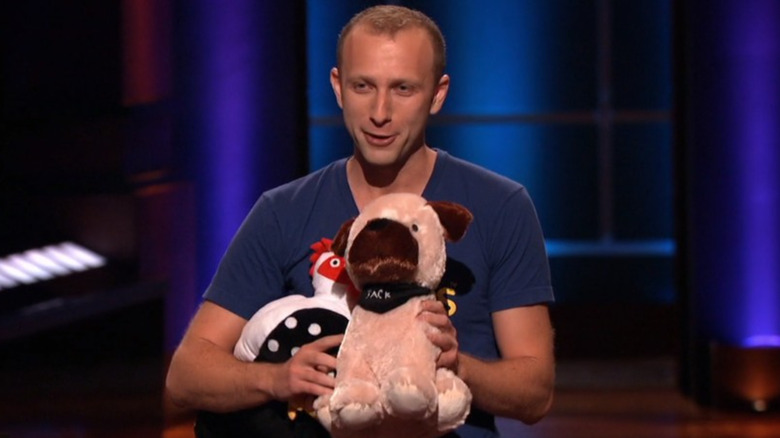 ABC
When Alex Furmansky walked off the "Shark Tank" set without a deal, it'd be easy to think the sharks were right, and his Budsies business would fail. But Furmansky felt differently. "They wanted half my company; it was a pretty easy decision," he said in the interview afterward. "I think my company's worth so much more." In a 2020 update, Furmansky explained how the business had expanded, with the company making Selfie dolls, puppets, photo pillows, and stuffed animals made from advanced illustrations from books, graphic novels, and manga. They also launched Petsies, a new brand in which you get a stuffed animal made to look exactly like your pet, complete with airbrushing to nail the tiniest of details.
According to SEOAves, Furmansky stepped down as CEO in March 2021, and Scott Meier stepped into the role. They have worked with children's hospitals to provide toys to kids with cancer and have received an endorsement from Walt Disney for their Pete's Dragon plush dolls. While Budsies' website shows many positive reviews, it's worth noting that there are numerous complaints from customers on their Better Business Bureau page. But it's also evident from their social media feeds that plenty of customers are thrilled with their new plush toys from Budsies.